Summary
What happens when you quit smoking?
Step 1: Eat right
Step 2: Exercise
Step 3: Alternative medicine
It is well known that quitting smoking is essential for good health. But many people hesitate for fear of gaining weight by quitting smoking.
However, it is possible to stop smoking without gaining weight by following some simple advice and recommendations.
What happens when you stop smoking?
If you stop smoking, you may be one of the 2 out of 3 people who will gain weight (because, yes, one out of three people will not gain an ounce).
In reality, smoking causes underweight which is compensated for when you stop smoking. Therefore, you will regain the weight you would have had if you had never smoked.
In addition, when you stop smoking, you regain your sense of smell and taste which were attenuated by tobacco. This makes you want to eat more.
However, limiting this weight gain to a few kilos is possible.
In particular, try to prevent withdrawal symptoms by taking nicotine replacement products in the early stages.
1. Eat properly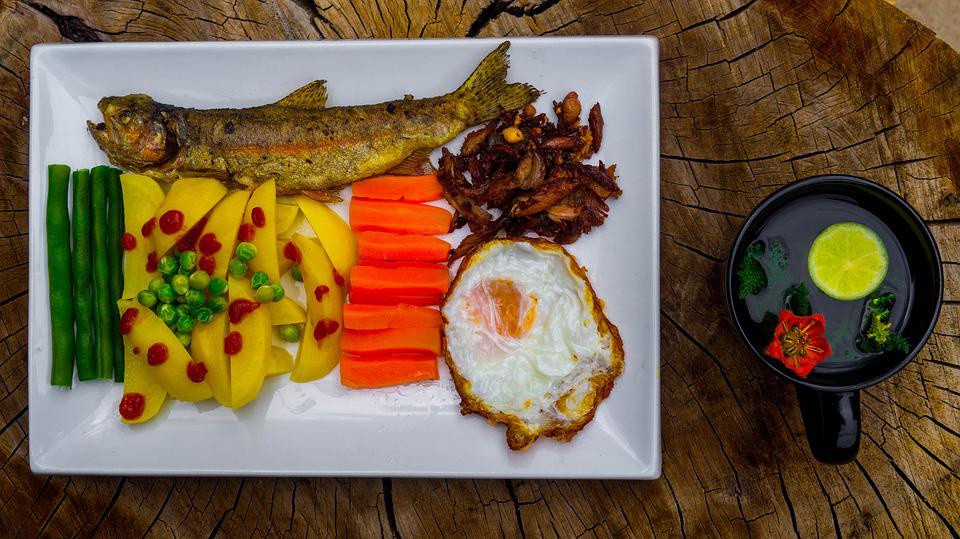 Eating a correct and balanced diet (eating everything but without excess) is essential if you want to limit the weight gain that occurs when you stop smoking.
The most important thing to watch out for is to avoid replacing cigarettes with excessive food consumption.
Get into the habit of eating at set times, but eliminate all other times when you eat or snack.
Don't skip meals and eat a solid breakfast (avoiding pastries and buttered toast).
If you have an occasional craving outside of a meal, stick to an apple.
Eat fresh produce
Cook your food to avoid ready-made meals.
Focus on fruits and vegetables and choose white meat and fish over red meat and deli meats.
Ensure you avoid fatty foods such as peanuts, cookies, potato chips, cheese, and butter…
Drink as much water as you want (at least 1 liter per day). On the other hand, avoid alcohol, which is high in calories.
2. Do some exercise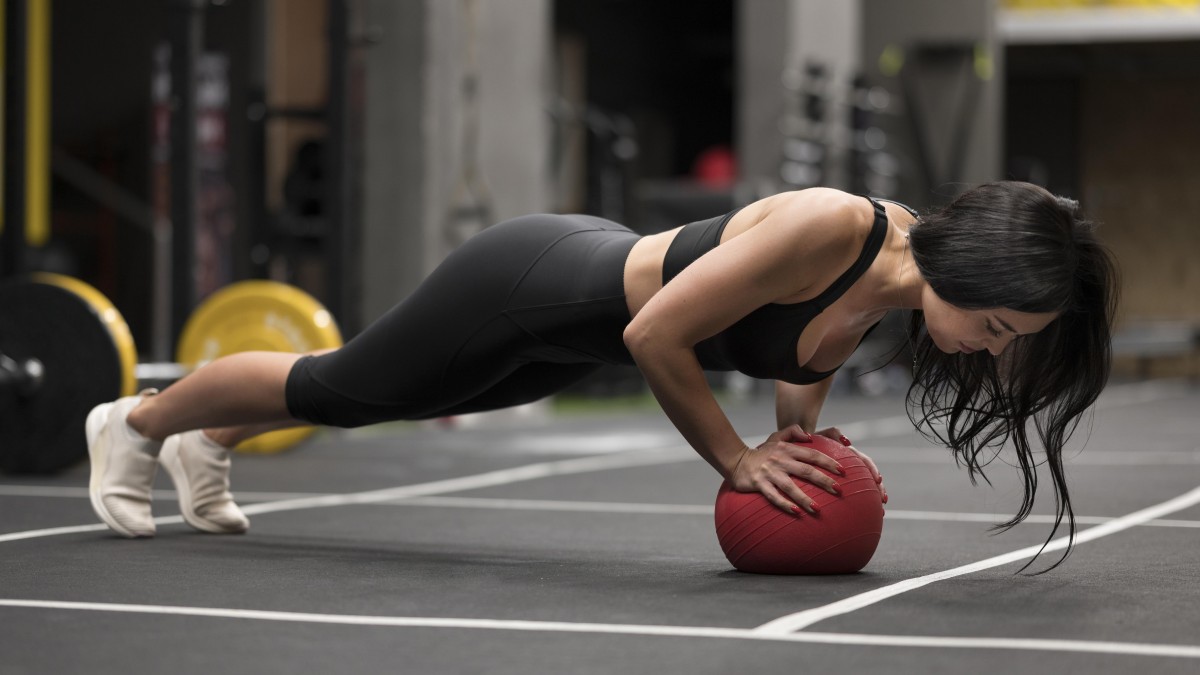 If at the same time as you quit smoking you exercise, it won't take more than a few weeks to lose the weight you've gained.
Always walk (or bike) to get around.
Take the stairs instead of the elevator.
If you can't do more, be satisfied with 15 minutes of exercise daily.
Start with 5 minutes for the first few days and gradually increase to as much exercise as possible.
You can either do weight training or play a fun sport (tennis, soccer, badminton…). You can also jump rope.
3. Alternative medicine
You can get help from alternative medicines to stop smoking and avoid weight gain: acupuncture, naturopathy, hypnosis, and cognitive and behavioral therapy (CBT).
Of course, a doctor or a nutritionist can also help you. A review also found that motivational interviewing and intensive interventions effectively reduce smoking (as opposed to simple education programs or counseling).
What equipment will you need to quit smoking materials without gaining weight? A skipping rope, some motivational music videos on youtube, and that is it. Yeah, it worked for me indeed!
If you liked this article, please share it with your close ones and remember to share your experience in the comments below.
Read more:
– Melatonin Is Not A Sleeping Pill;
– 11 Best Foods to Prevent Hair Loss;
– 4 Reasons Why You Should Eat Olives;
– Why You Should Stop Eating French Fries;
– Why and When to See a Podiatrist;
– 7 Tips for More Energy in the Morning;
– Is Eating Raw Food Good For You?