More and more people are undergoing cosmetic procedures to maintain and repair their teeth. If you are considering this, you might want to read this blog and learn more about the matter.
Your teeth are something you use a lot, especially if you are a cheerful person, and that is why you should take care of your million-dollar smile. Cosmetic dentistry is becoming more and more important these days, disinhibiting people and their complexes. So without further ado, let's enter this blog and learn some fun facts about cosmetic dentistry.
1. What is dental aesthetics?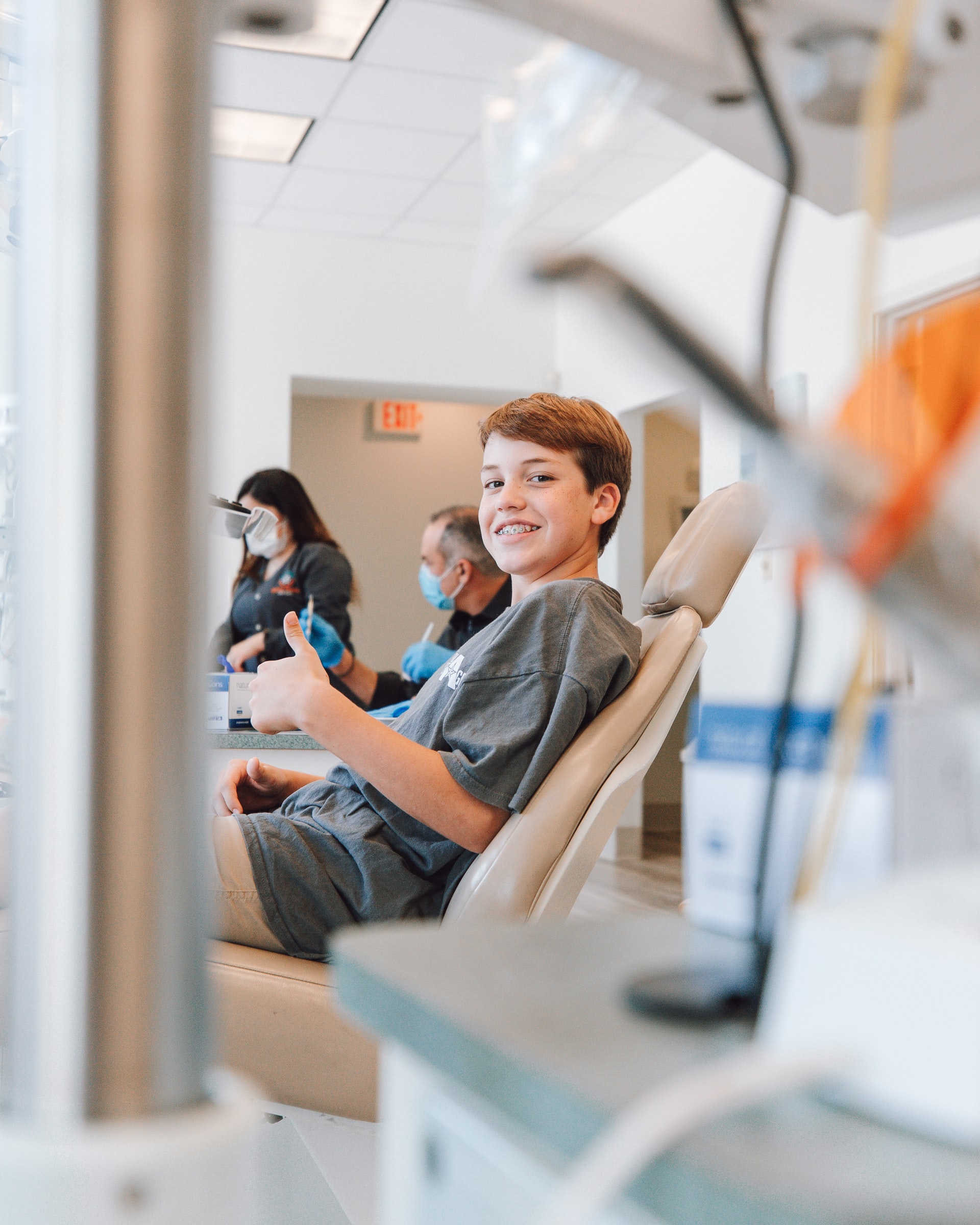 The appearance of the teeth can be degraded by a shock, aging, or the consumption of certain beverages. This aesthetic upheaval is more or less well experienced, depending on the case. In order to alleviate this problem, dental aesthetics offers solutions to beautify your smile.
Dentists specialize in this type of dental care intervention on blackened, chipped, or worn teeth. Their goal is to correct or mask these visible dental imperfections. Cosmetic dentistry meets a need increasingly present in our modern society: the need to continue enjoying a harmonious smile over the years. White and perfectly aligned teeth characterize the ideal smile.
2. What are they used for?
Crowns are used in cosmetic dentistry to cover damaged, broken, devitalized (dead) or severely decayed teeth that no longer have enough healthy tooth structure to support a new filling or veneer. Crowns can be used to strengthen and beautify these teeth, especially if many of their surfaces need to be rebuilt.
The artificial crown can be seen as a kind of cap cemented over a natural tooth. They are indicated when it is still possible to save teeth that have suffered considerable damage, such as in cases where the dental pulp is not affected, and a root canal treatment can be considered. The tooth root must still be usable to consider the installation of a crown.
It is sometimes necessary to fabricate and install a post anchored in the root of a tooth before a crown can be installed. A post is also required if the natural tooth structure is destroyed after a root canal, as it is the only thing that can provide proper support for the crown. Like veneers, artificial crowns can also correct many minor dental defects. They are used in several cases:
Restoration of decayed or broken teeth, as they have the ability to completely cover a damaged tooth, unlike veneers which only cover the front part of the teeth;

Replacement of teeth that have changed color over time, "dead" teeth (i.e., devitalized after a root canal), teeth with large fillings or deformed teeth;

Improving the appearance of a smile by standardizing the color, shape, and function of teeth.
3. The different dental aesthetic treatments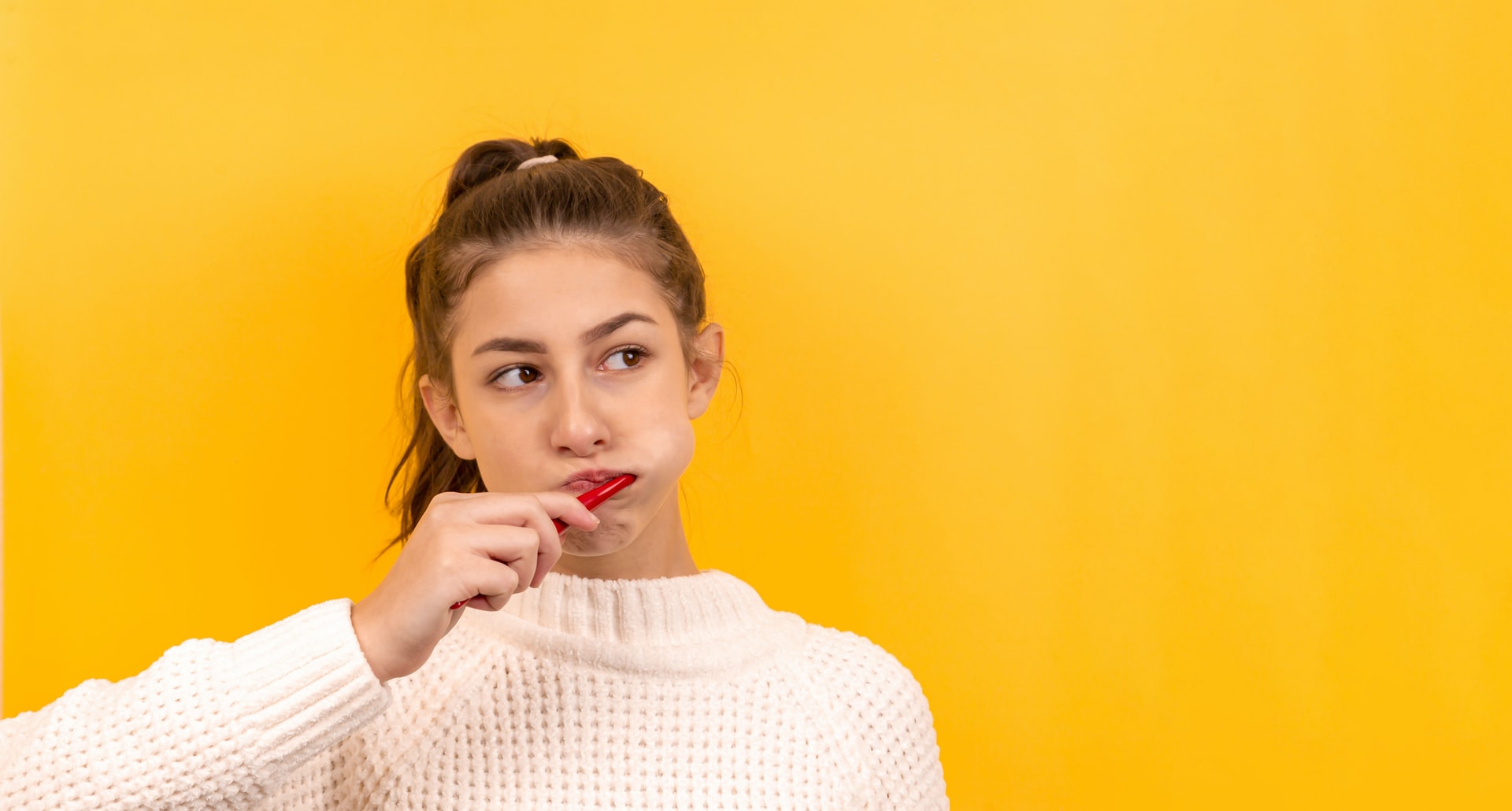 Your dentist offers you different dental aesthetic treatments to obtain a new smile. Here is an overview of the two most common techniques: teeth whitening and dental veneers.
Dental bleaching
This dental aesthetic treatment lightens teeth that are too dark in color. It aims to restore the natural color of your teeth that may have been affected by various factors: age, colored foods and drinks, smoking, and poor dental hygiene.
In general, it is necessary to perform a new whitening every 4 or 5 years to obtain an optimal result. To achieve this goal, the practitioner applies a whitening gel to your teeth and activates it with a light or a laser that enlarges the pores of the enamel. Another whitening solution consists of wearing custom-made trays that have been filled with a whitening gel.
Dental veneers
Dental veneers make it possible to whiten your teeth and modify their general appearance. They are small porcelain or composite resin shells that cover the visible surface of the teeth. They improve alignment, close gaps, add volume and change the shape of the teeth.
Depending on the material chosen, veneers can be made directly by your dentist or in a laboratory after impressions are taken. Your dentist will then apply the veneers using a special cement. Veneers cannot be placed if the teeth are too damaged. This is because this aesthetic dental device needs a large enough enamel surface to hold.
In addition to these aesthetic dental treatments, orthodontics is also an effective solution for restoring functional and aesthetic teeth. Therefore, it is preferable to use a dental crown instead of veneers in some cases. This prosthesis can cover, conceal and protect a weakened and damaged tooth and make it functional again. The use of aligners can be considered to eliminate certain dental imperfections such as asymmetry or misalignment.
Looking for help?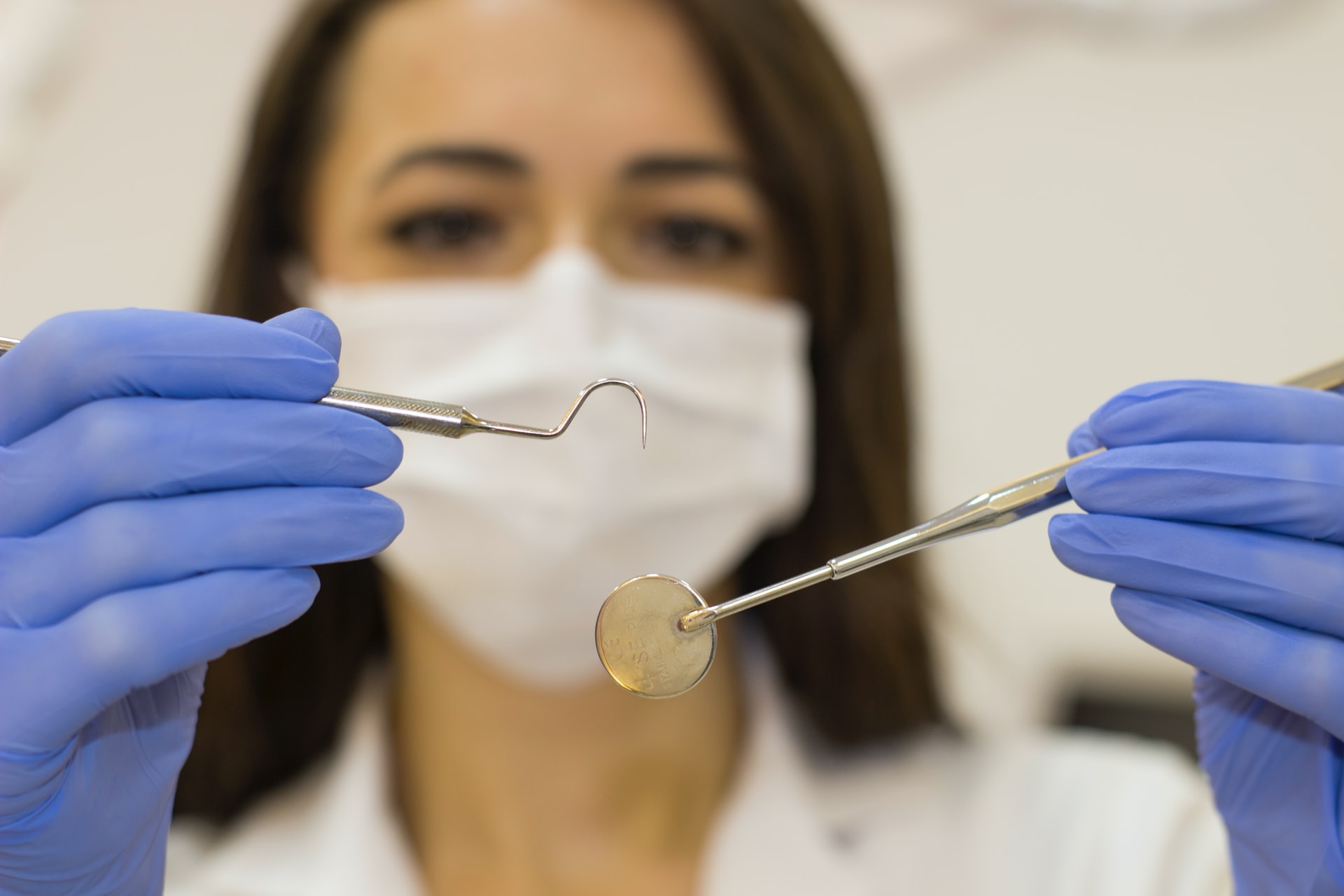 Do you live in Melbourne? Are you in search of a good dentist? Then look no further than Dental Choice of Melbourne. This Aussie company is at the forefront of dentistry and offers a comprehensive range of state-of-the-art dental treatments for the entire family. They will help you out with all your dental issues.
They offer their services to clients from Monday to Friday from 8:00 am to 5:00 pm. Their wide range of cosmetic solutions will make your dreams become a reality. So what are you waiting for? Let them give you the smile of your dreams. They are the help you have been looking for, and they are only one phone call away.