Schizophrenia is a challenging brain disorder that often makes it difficult to distinguish between what is real and unreal, to think clearly, manage emotions, relate to others, and function normally. It affects the way a person behaves, thinks, and sees the world.
The most common form is paranoid schizophrenia, where sufferers have an altered perception of reality. They may see or hear things that don't exist, speak in confusing ways, believe that others are trying to harm them, or feel like they're being constantly watched. This can cause relationship problems, disrupt normal daily activities like bathing, eating, or running errands, and lead to alcohol and drug abuse in an attempt to self-medicate.
Many people with schizophrenia withdraw from the outside world, act out in confusion and fear, and are at an increased risk of attempting suicide, especially during psychotic episodes, periods of depression, and in the first six months after starting treatment.
While schizophrenia is a chronic disorder, many fears about the disorder are not based in reality. Most people with schizophrenia get better over time, not worse. Treatment options are improving all the time and there are plenty of things you can do to manage the disorder.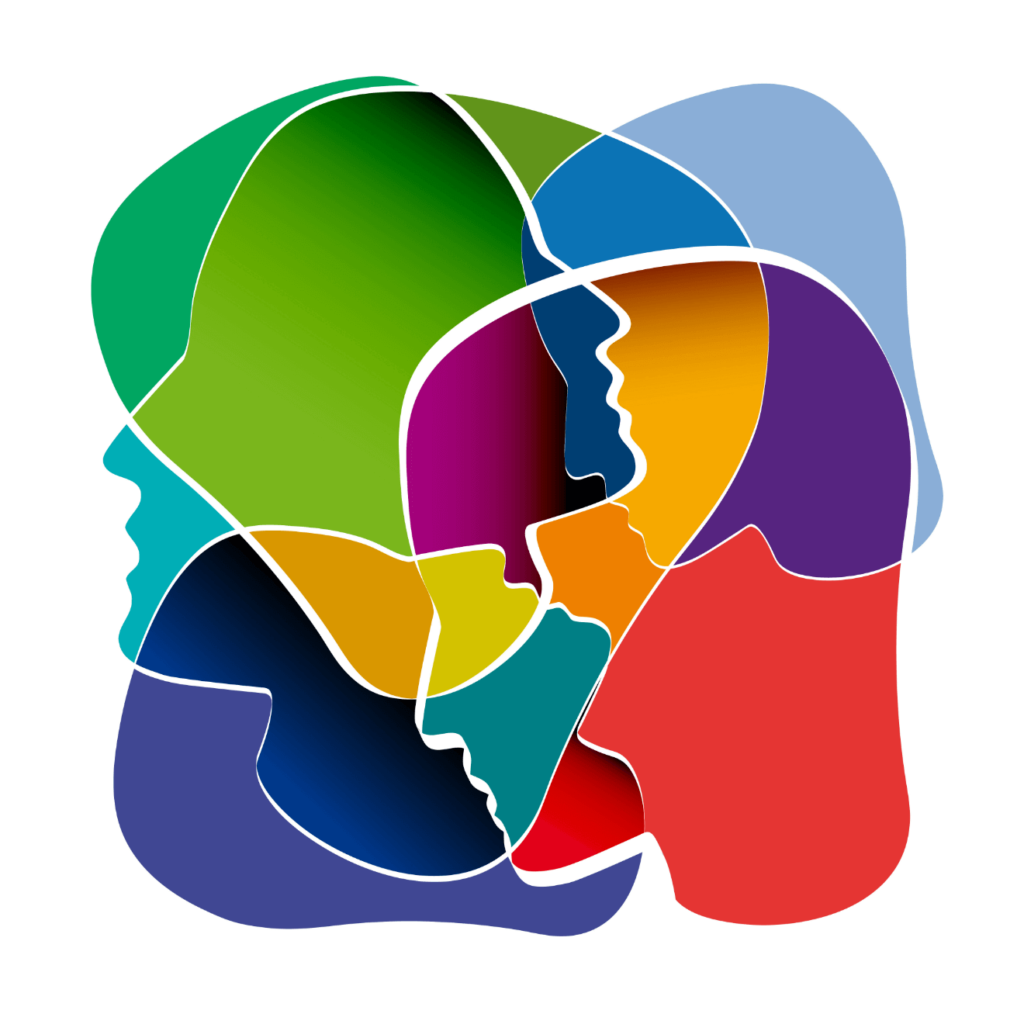 Common Misconceptions about Schizophrenia
Myth: Schizophrenia refers to a "split personality" or multiple personalities.
Fact: Multiple personality disorder is a different and much less common disorder than schizophrenia. People with schizophrenia do not have split personalities. Rather, they are "split off" from reality.
Myth: Schizophrenia is a rare condition.
Fact: Schizophrenia is not rare; the lifetime risk of developing schizophrenia is widely accepted to be around 1 in 100.
Myth: People with schizophrenia are dangerous.
Fact: Although the delusional thoughts and hallucinations of schizophrenia sometimes lead to violent behavior, most people with schizophrenia are neither violent nor a danger to others.
Myth: People with schizophrenia can't be helped.
Fact: While long-term treatment may be required, the outlook for schizophrenia is far from hopeless. When treated properly, many people with schizophrenia are able to enjoy fulfilling, productive lives.
Early Warning Signs of Schizophrenia
In some people, schizophrenia appears suddenly and without warning. But for most, it comes on slowly, with subtle warning signs and a gradual decline in functioning, long before the first severe episode. Often, friends or family members will know early on that something is wrong, without knowing exactly what. In this early phase of schizophrenia, you may seem eccentric, unmotivated, emotionless, and reclusive to others. You may start to isolate yourself, begin neglecting your appearance, say peculiar things, and show a general indifference to life. You may abandon hobbies and activities, and your performance at work or school can deteriorate.
Symptoms
There are five types of symptoms characteristic of schizophrenia: delusions, hallucinations, disorganized speech, disorganized behavior, and the so-called "negative" symptoms. However, the symptoms of schizophrenia vary dramatically from person to person, both in pattern and severity. Not every person with schizophrenia will have all the symptoms, and the symptoms of schizophrenia may also change over time.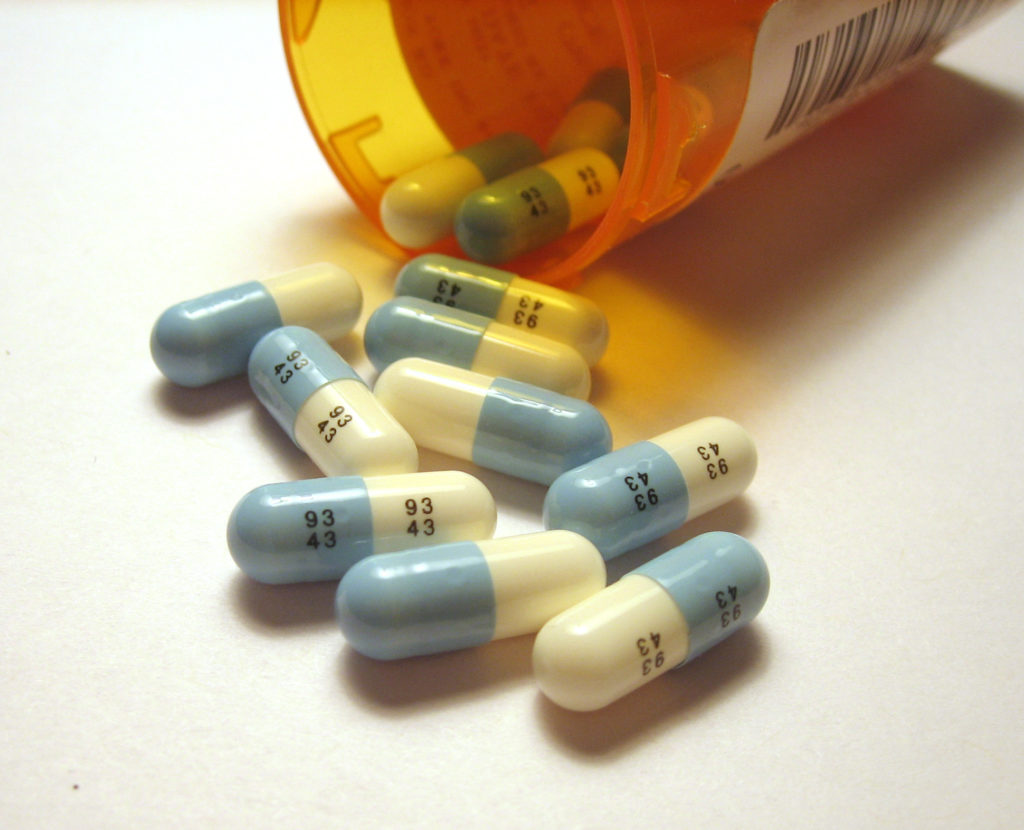 Treatment for Schizophrenia
As upsetting as a diagnosis of schizophrenia can be, ignoring the problem won't make it go away. Beginning treatment as soon as possible with an experienced mental health professional is crucial to your recovery. At the same time, it's important not to buy into the stigma associated with schizophrenia or the myth that you can't get better. A diagnosis of schizophrenia is not a life-sentence of ever-worsening symptoms and recurring hospitalizations. With the right treatment and self-help, many people with schizophrenia can regain normal functioning and even become symptom-free.
Do you know anyone who suffers from schizophrenia? We hope the information in this article can help you understand this disorder a bit better. Share your thoughts in the comments section below!