Summary
Ear candles: what are they?
Instructions for the use of ear candles
Ear candles: dubious benefits
Ear cleaning is a delicate operation: you think that you risk piercing your eardrums with cotton buds? You are absolutely not convinced by the effectiveness of sprays? You feel the call of nature, the desire to return to more honest methods?
The ear candles could perhaps help you, at least according to their manufacturers. But are they really effective? Let us study the phenomenon more closely.
Ear candles: what are they?
Ear candles are made of natural untreated cloth and covered with beeswax. Once lit, they are placed in the ear canal! Also, essential oils can be used in their composition.
Their combustion is supposed to:
Eliminate the earwax plugs: the fine hot vapor which escapes from the candle makes it possible to soften the earwax. Then, by a phenomenon of chimney of aspiration, the earwax is brought to stick to the edges of the candle;
to reactivate the secretion of cerumen and its natural flow to prevent the blockings and to have good hygiene of ears;
detoxify the airways by stimulating the lymphatic circulation and relieving the maxillary sinuses and the Eustachian tube;
combat stress by stimulating energy points.
Note: ear candles are also called Hopi candles (Hopi Indians used them) or ear candles.
How to use ear candles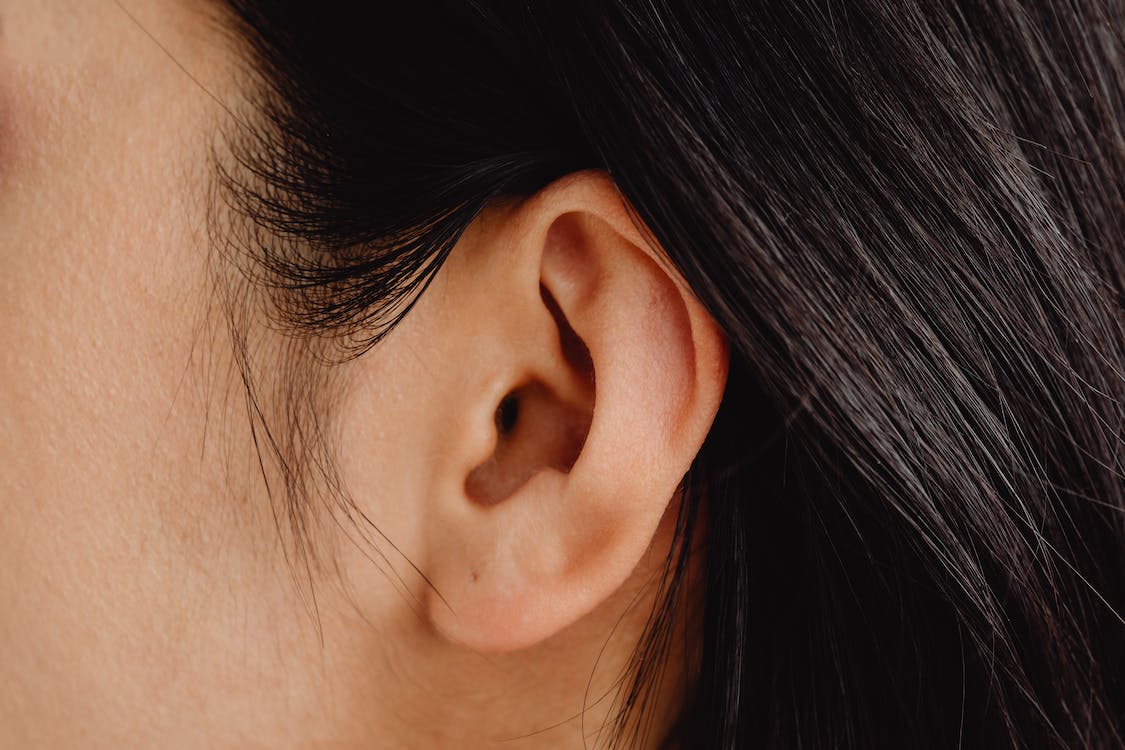 In addition to the candles, you'll need someone else (we'll call them a candle partner) to keep you from burning your ear. So you'll need to:
Lie on your side;
ask your candle partner to put the bottom of the candle in your ear;
light the candle and let it burn all the way through (about 7 minutes), avoiding burning yourself at the very end.
Ear candles: questionable benefits
There is absolutely no proof of the effectiveness of these candles:
Reports have even shown their ineffectiveness and their danger.
Indeed, the risks of burns are high.
If used improperly, they can also lead to an obstruction of the ear canal or even a tympanic membrane perforation.
Moreover, it is not useful to clean the ear (even with cotton swabs):
the ear cleans itself;
earwax is not dirt:
it serves to clean the auditory canal and lubricate it
it is also antibacterial and antifungal;
it, therefore, plays an important role in the maintenance of the ear canal.
There is still the "de-stressing" aspect: why not? However, keeping a fire burning in your ear is probably not the best thing to do to de-stress you.
Please note: ear candles cost between $0.50 and $7 each.
Hope this post has provided you with the information you were looking for. Remember to jot down a few words in the comments below. 
Read more on health topics:
– Blood in the Ear: What to Do;
– What Causes Recurrent Nosebleeds;
– 7 Foods that Actually Damage Your Kidneys;
– Melatonin Is Not A Sleeping Pill;
– Experience Eating 2 Bananas Daily and See What Happens;
– 11 Best Foods to Prevent Hair Loss;
– Eat these 7 Anti-aging Foods;
– 4 Reasons Why You Should Eat Olives;
– 8 Foods To Avoid If You Have Joint Pain;
– WARNING! 5 Reasons Why You Should Stop Eating French Fries Regularly;
– Drink This Before Bedtime and Lose Weight Overnight;
– Why and When to See a Podiatrist;
– Testosterone Growth Hormones for Bodybuilding – Should you buy them;
– 7 Tips for More Energy in the Morning;
– Not Hungry in the Morning: Should We Force Ourselves to Eat;
– Is Eating Raw Food Good For You;