Getting a massage can be total bliss! While your body reaches a complete state of relaxation, thanks to the soft music and spa-like ambiance, a massage can relax your muscles, boost your immunity or relieve headaches. There are various reasons why people choose to get a massage. And as a therapist, whether your clients are opting for high-caliber sports massages or relaxation ones, you need to ensure that you will provide them with the best massage experience possible.
While the first step to achieving a world-class unwinding therapeutic session is to be equipped with all the finest massage therapy supplies and equipment, it is also crucial that you learn how to properly prepare your clients, especially if you are new to the industry.
Here are some tips that you can follow to make your clients feel more comfortable so they enjoy a fulfilling experience:
1. Break the Ice
First things first! Introduce yourself and break the ice. If this may seem obvious, this vital step is often overlooked. A massage is an intimate activity and touching a stranger's body can be uncomfortable and sometimes awkward. When you introduce yourself and interact with your clients with informal yet professional conversation, everyone will be more at ease. You'll also get the chance to know the client better and reduce initial apprehension.
2. Ask

About

Medical Conditions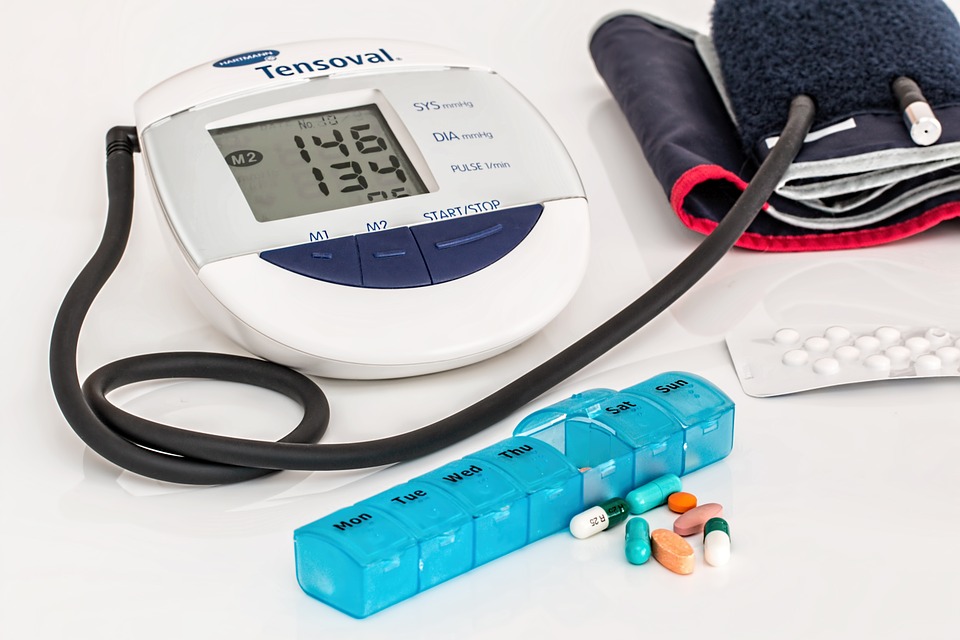 Before conducting a massage, ask if the client has any medical conditions. This protocol should not be ignored and will allow you to perform a safe therapeutic session. For instance, as a therapist, you must adjust pressure when massaging a diabetic client or someone that suffers from heart problems or hypertension. In these cases, we advise that you ask for a doctor's prescription that allows massage therapy.
Remember that people are allergic to different ingredients. Therefore, make a habit of informing the clients about the type of massage oils you'll use.
3. Set

Clear

Expectations
Whether your client is receiving his/her first massage or is a regular customer, always explain what he/she should expect during and after the session. You can inform the client that a massage tends to trigger a floating feeling that generally lasts about 10 minutes. And, that this sensation is usually the reason why people enjoy massages.
Make sure to take this time to listen carefully to their concerns and make some clarifications if needed, including the fact they should breathe normally during the session.
4. Explain How to Receive a Massage
You may be surprised by the number of regular clients who are not aware of getting ready for a massage. Make it a general rule to provide your clients with some guidelines. This is how they will get the full benefit of their therapeutic session. The information you provide will also calm their mind and reduce their anxiety as they will simply follow your instructions.
Ask them to remove their jewelry and contact lenses. Explain that they should let go of any tension once they are on the comfortable massage table.
5. Create a Personalized Relaxation Ambiance

Setting a personalized mood is a must when you want to make your clients feel comfortable. Inform them about your objective to provide them with a pleasant and relaxing experience.
Some people find that soft tones are ideal for creating a spa-like atmosphere. However, it is important that you keep in mind that others may not favor this kind of music and prefer silence during their massage. Make sure you also request their preferences for the music volume, the amount of draping, room temperature, and lighting to meet your clients' expectations.
As a massage therapist, one of the best way to achieve clients' satisfaction is to remain polite and courteous during the whole session. If you have any more tips to ensure comfort for a massage therapy, leave them in the comments section.