A few years ago, this dark green leafy was still unknown to the bigger public. And, although it is not a new food – Kale was planted in the Middle Ages to feed humans and livestock – its popularity skyrocketed only about 8 years ago. Since then, it became the ultimate vegetable trend that everyone should include in their diet for its nutrient richness. These days, Instagram, Pinterest, and the web, in general, are bombarded with all sorts of kale recipes. Even many celebrities endorsed this exceptional food phenomenon.
But what is so special about kale? If you are wondering what this fuss is all about, you can wonder no more! In this article, we dive deep into this trendy green leaf and look at its health benefits.
What is Kale?
With large crunchy edible leaves, kale is a cruciferous veggie, like broccoli, cabbage, brussels sprout, and cauliflower. A slightly white more rigid stem runs through the middle of the leaf and can be eaten either raw or cooked.
Kale comes in different green hues and ranges from pale to dark one and can sometimes be blue-tinted but also in various types, which include:
Curly Kale – This type has vibrant emerald green leaves that look like frills and is usually the most common one you can find in grocery stores. It tastes a bit bitter and pepper-like.
Redbor Kale – Redbor Kale has ruffled leaves with dazzling red-purple tones with some hints of green.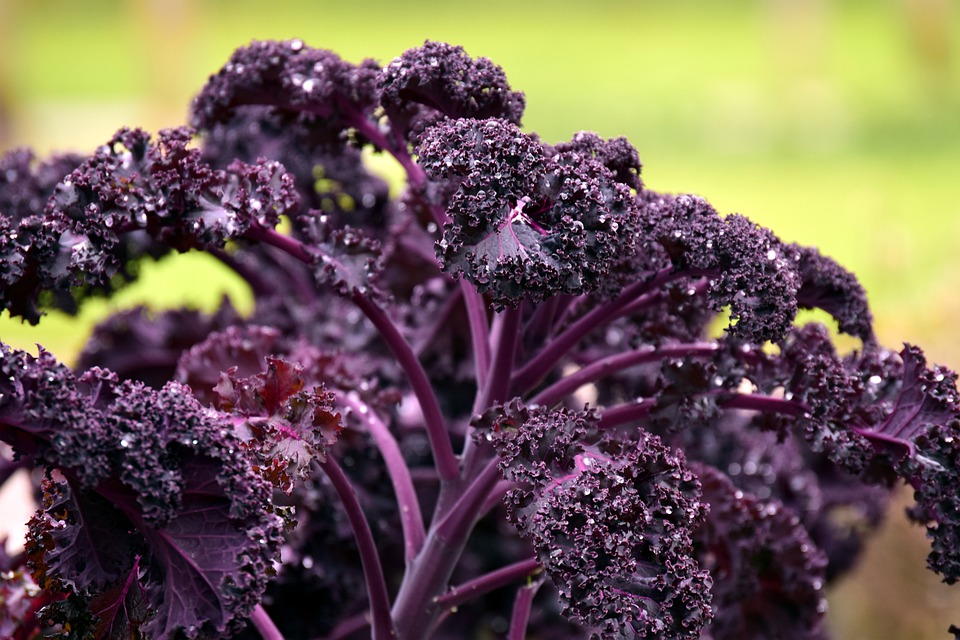 Dinosaur Kale – This kale has slender green leaves that are crinkled like the skin of a dinosaur. The leaves are joined to a stiff stem that must be taken off before the veggie is eaten.
Kale is part of the well-known group of vegetables fighting cancer and is often called a superfood for its numerous health benefits.
6 Health Benefits of Kale
1. Excellent Fight Against Multiple Cancers
Kale is packed with organosulfur compounds believed to combat cancer, particularly colon cancer. But it is also a dark green plant and therefore contains an abundance of carotenoids, folate, and fiber. These nutrients can assist in fighting skin, pancreas, stomach, lungs, mouth, and larynx cancer.
2. May Help Decrease Cholesterol
Kale is rich in lutein; a xanthophyll found to reduce cholesterol by preventing it from storing in the bloodstream. Plus, Kale fiber links bile acids together, which also helps to decrease blood cholesterol levels. This, may help minimize the risk of a heart attack.
3. Detox the Liver
Thanks to its high sulfur and fiber content, this super food is excellent for detoxifying the body. And, when your metabolism cleanses itself appropriately, it also keeps your liver healthy.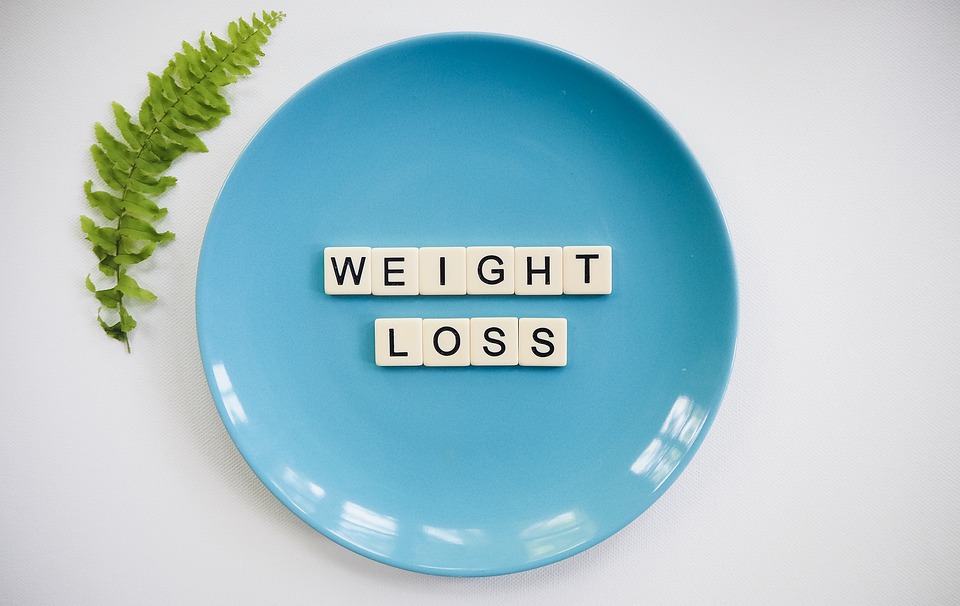 Besides, if you want to lose weight, this would be a great ingredient to add to your meal as it is low in calories. There are only 33 calories in a cup of shredded kale.
4. Boosts the Immune System
Kale contains a high level of beta-carotene (vitamin A), a potent antioxidant that contributes to strengthening the immune system and ultimately protects against certain chronic diseases. Kale is loaded with sulforaphane, which promotes a healthy immune system.
5. Combats Anti-Inflammation
Kale has extensive anti-inflammatory properties and is a source of various antioxidants and phytonutrients that help protect our bodies from tissue damage.
6. Helps Maintain Healthy Bones
Yes, you've read that, right! Kale is full of calcium, which is essential to build and maintain strong bones. Besides, calcium is also a mineral that improves the blood flow in your metabolism since it carries blood vessels.
You now know more about this dark green vegetable and understand the whole craze about it. Why don't you give it a try too? Find more ways to add it in your diet and let us know how you are enjoying its numerous benefits.