Summary
– Basic principles of a healthy lifestyle
– The risks of a poor lifestyle
– The virtues of body care
– What types of body care?
– Where to do body care?
A healthy lifestyle is possible by respecting a few daily life habits that aim to maintain good health, both physically and mentally, including good body hygiene. This post comes as a guide to remind us of the virtues of body care and a proper lifestyle during this covid pandemic.
Basic principles of good hygiene of life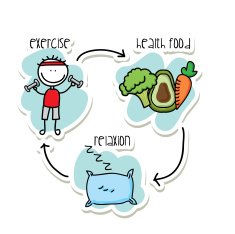 A good lifestyle means the respect of a few habits, which some people even raise to a true art of living. The basic principles consist in limiting the harmful elements for the functioning of the human body and bringing in sufficient quantity of what is necessary for it:
Limit fatty, salty, and sweet foods, and eat fruit and vegetables at every meal;

getting enough sleep: going to bed at set times, limiting screens before bedtime, and getting at least seven to nine hours of sleep per night (depending on your needs);

regular physical activity: do at least the equivalent of 30 minutes of brisk walking a day, take the stairs instead of elevators, etc.;

avoid excessive alcohol consumption: no more than two glasses of wine (10 cl) a day for a woman and three for a man;

drink at least 1.5 liters of water per day;

avoid smoking;

Fight against stress: sport,

sophrology

, breathing exercises help to learn how to manage stress;

Regular body care: cleansing the skin helps eliminate impurities accumulated throughout the day, body scrubs and modeling promote toxins' elimination.
The risks of a poor lifestyle
In addition to health problems such as obesity, diabetes, cardiovascular disease, depression, etc., a poor lifestyle can have consequences on the skin, nails, and hair:
– Lack of hydration, the primary factor in skin aging, causes fine lines to appear on the skin's surface.
– The consumption of tobacco and alcohol dulls the complexion, promotes bags and dark circles under the eyes, and yellows nails and teeth.
– The lack of vitamins present in fruits and vegetables leads to premature aging of the skin, weakens the hair and nails.
If body hygiene is essential for good life hygiene and contributes to health maintenance, body care brings comfort and well-being.
The virtues of body care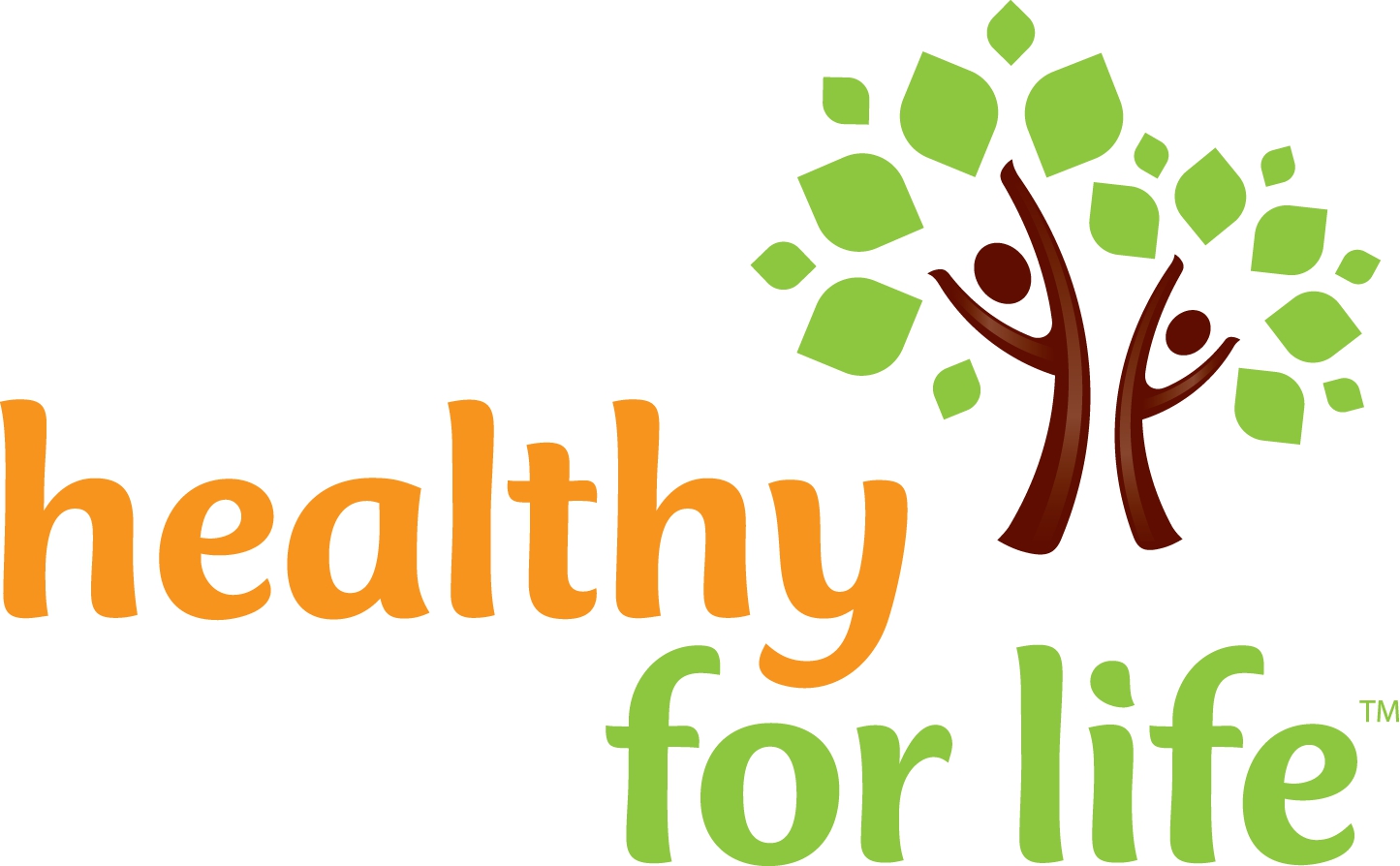 – promote relaxation;
– reshape the silhouette;
– firm up the skin;
– moisturize and protect the skin;
– encourage the elimination of toxins.
What types of body care?
Body care is mainly provided by beauticians, who are often specialized and offer:
– relaxing or toning world massages;
– draining and slimming body massages;
– body scrubs to eliminate dead cells on the surface of the skin;
– slimming or nourishing body wraps;
– specific SPA and balneotherapy treatments: scrubs with black soap in the hammam, massage under Vichy shower, etc.
Where to do body care?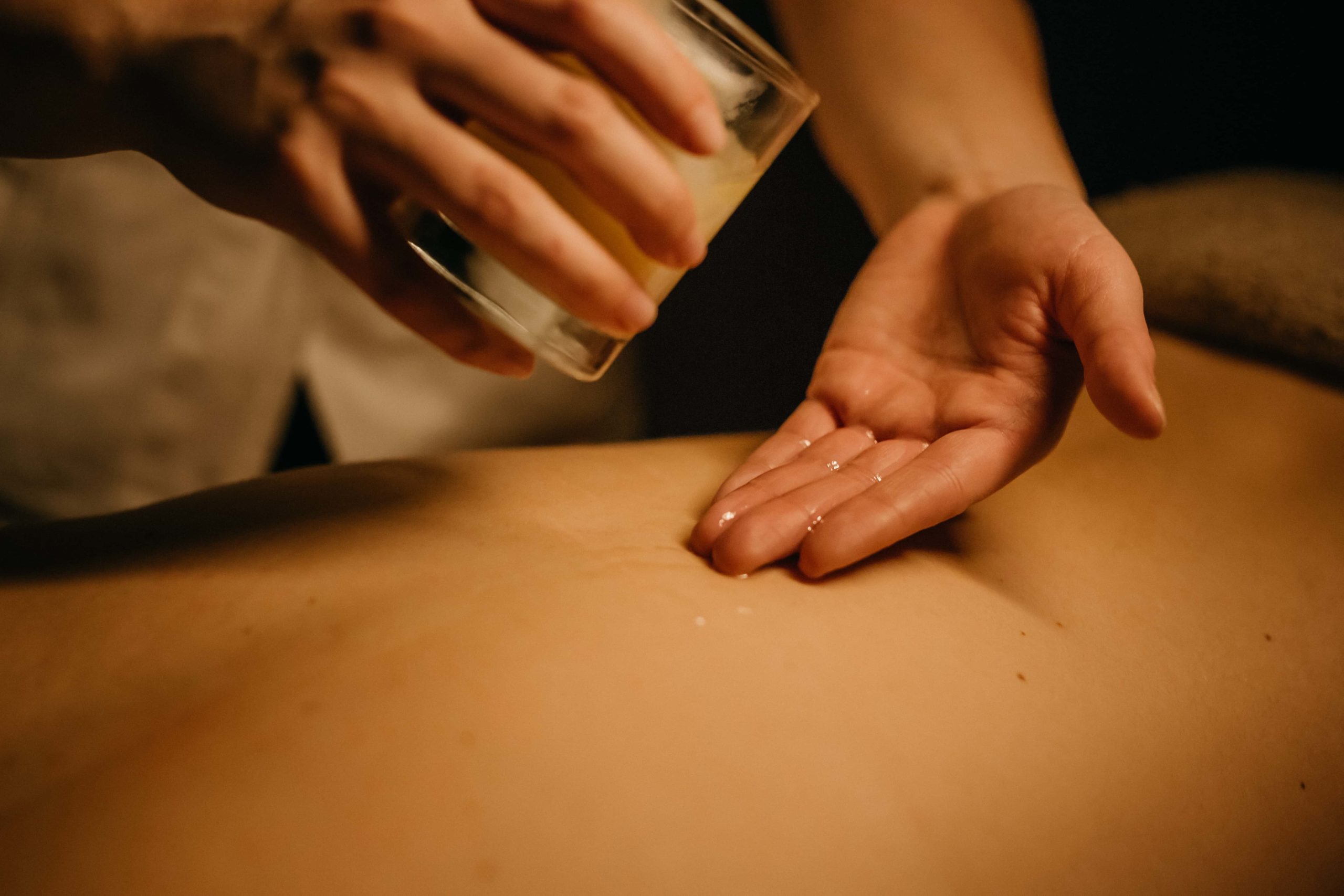 Depending on availability and budget, body care can be provided in institutes by professionals or be done at home.
Body care at home
To take care of yourself, without leaving your bathroom, you can use cosmetic products, treat yourself to a skin cleansing, an exfoliation in the shower or bath, followed by a skincare treatment to moisturize and protect your skin.
You can also take advantage of a beautician's professionalism and know-how at home who will perform massages, scrubs, and other body care as in an institute.
Body care in a beauty salon
To take advantage of a professional's know-how in aesthetics and well-being, you can go to a beauty salon, a balneotherapy center, or a SPA. In addition to manual treatments, these establishments can offer access to equipment such as hammam, jacuzzi, sauna, swimming pool in a setting conducive to a change of scenery and relaxation.
Hope you have liked this post. Remember to share and leave your comments below.