When we suffer from eye discomfort, it is essential to always go to a specialist to examine and evaluate the treatment to be followed. However, we sometimes find it a little confusing to know which professional we should go to. Often in those cases, we are ourselves whether we should pay a visit to an ophthalmologist or optometrist?
Although ophthalmologists and optometrists often work side by side and complement each other to ensure the patient's well-being, each professional performs very different functions. As a result, their training is also different. In this article, we explain the differences that exist and the tasks that each professional performs.
What Is an Ophthalmologist?
An ophthalmologist (or oculist) is a physician specializing in eye health who is responsible for the diagnosis, treatment, and prevention of pathologies related to the eyes and vision, the optic route, and the adnexal, such as the eyelids, the tear tract, and the extra muscle oculars. Thus, the ophthalmologist must have a medical degree and then specialize in ophthalmology. This training leads to the title of ophthalmology specialist.
They can also specialize in a specific sub-specialty field (retina, cataract, cornea, glaucoma, etc.). This means that they can conduct additional studies to treat more specific conditions in certain parts of the eye or certain types of patients once they have completed the ophthalmology specialty.
The Skills of an Ophthalmologist Include the Following:
Visiting the office for a visual examination, ranging from measuring visual acuity to complex exploratory procedures.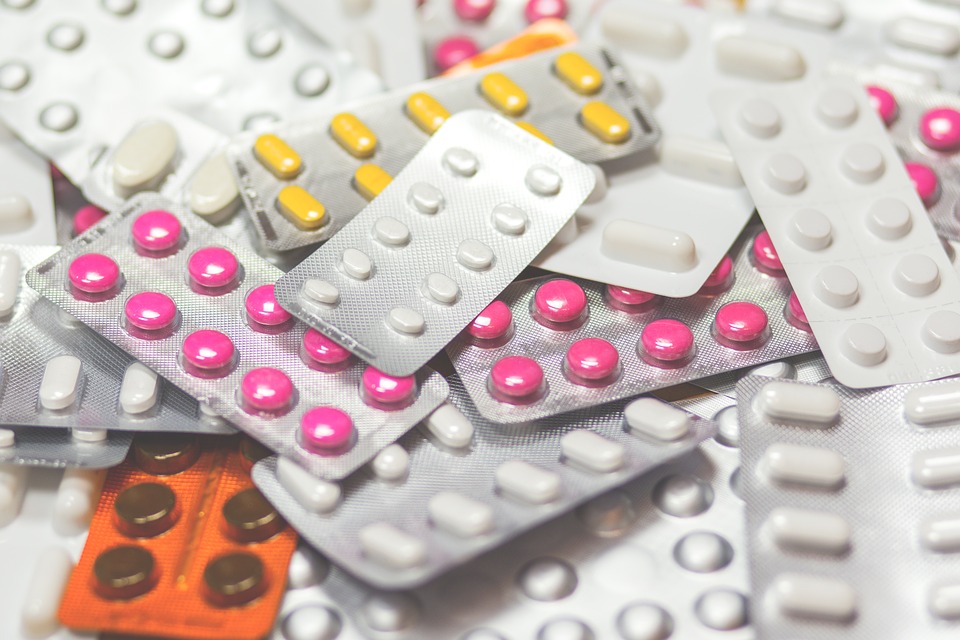 Diagnosis of eye disease.

Medical and surgical treatment of ocular pathologies.

Application of laser and/or surgery.

Implantation of intraocular lenses.

Performance of ophthalmological diagnostic tests.

Prescription of medication.

Prevention of visual problems.
What Is an Optometrist?
An optometrist, also known as an optician, provides primary care in visual health and differs from an ophthalmologist in that he or she is not a doctor but has a degree in optics and optometry.
The primary function of an optometrist is to prevent, detect and solve vision problems. He is responsible for detecting refractive eye alterations that can be corrected by optical systems (glasses and contact lenses), applies visual therapy, offers visual education, contactology, and visual hygiene techniques. Optometrists may work in medical centers with an ophthalmologist or in an optical facility.
The Duties of an Optometrist May Be: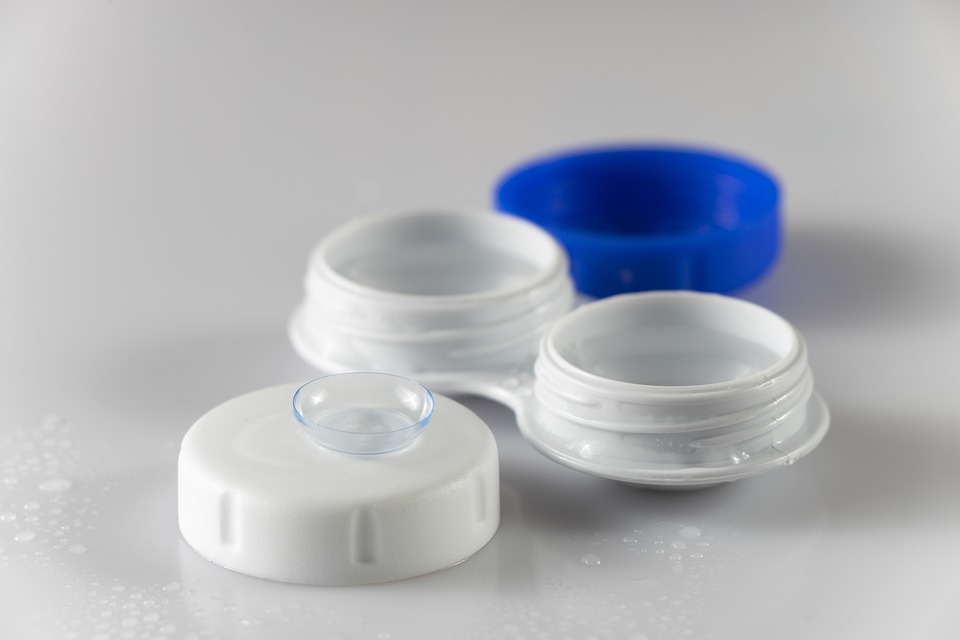 Detection of visual loss (first filter before the ophthalmological examination).

Developing vision studies.

Determine refractive visual disorders and propose their correction.

Propose vision therapy and re-education.

Handling of optical instruments.

Perform diagnostic tests using imaging equipment.

Prescription and adaptation of ocular lenses and/or glasses.
When Should I Go to the Ophthalmologist?
In case of discomfort, pain, loss of vision, or indication of eye disease, you should go to the ophthalmologist, as he is the professional. He can treat any type of problem-related to vision, the eye, or the eye's external area. If you also suffer from a condition such as cataracts, glaucoma, retinal detachment, or eye degeneration, an ophthalmologist must perform an evaluation.
Likewise, if you wish to have a periodic examination of the visual system or if you want to perform any type of corrective surgery, an ophthalmologist will need to perform exploration and establish the most appropriate treatment in your case.
If you have a family history or pathologies associated with other eye diseases, it is also recommended that you visit the ophthalmologist regularly for check-ups.
When Should I Go to the Optometrist?
You should go to the optometrist when you want to get your vision diploma and fit lenses or glasses, if you need to take vision therapy and do eye exercises or if you have a low vision problem.
Usually, the optometrist will first visit a patient when he or she goes for an eye exam. After the doctor's eye exam, he or she may refer you back to an optometrist if he or she feels that the most appropriate treatment to stop or treat the condition in question requires optical or optometric therapy.
Do you need to perform an eye test? Are you looking for reliable, efficient, and effective eye care and advice, we recommend that you book an appointment with Valley Vision. Their team offers services and treatments of the highest standards, including eye tests and optical diagnostics, retinal photography, eyewear and sunglasses prescriptions, and more.