Sports physiotherapy is a discipline practised by a sports physiotherapist. This means that he/she has particular expertise and specialisation in the treatment of sports patients (amateur and professional) of all ages.
This therapist is the person of reference for the treatment of sports injuries and treatments that require a rapid recovery to improve sports performance after an accident.
What does a sports physiotherapist do?
Whether you play sports professionally or for fun, sports can strain your muscles and even cause serious injury. If these problems don't receive proper care from a doctor, they can get worse. But with the help of sports physical therapy, it is now possible to treat these unwanted injuries and prevent them from happening again (or worse, getting worse).
By using different techniques and exercises, you can improve your performance and avoid future injuries. The goal of sports physiotherapy is to help you get back on track as quickly and safely as possible. When it comes to nerve, ligament or muscle injuries, sports physical therapy is different from other musculoskeletal disorders.
Which patients need sports physiotherapy?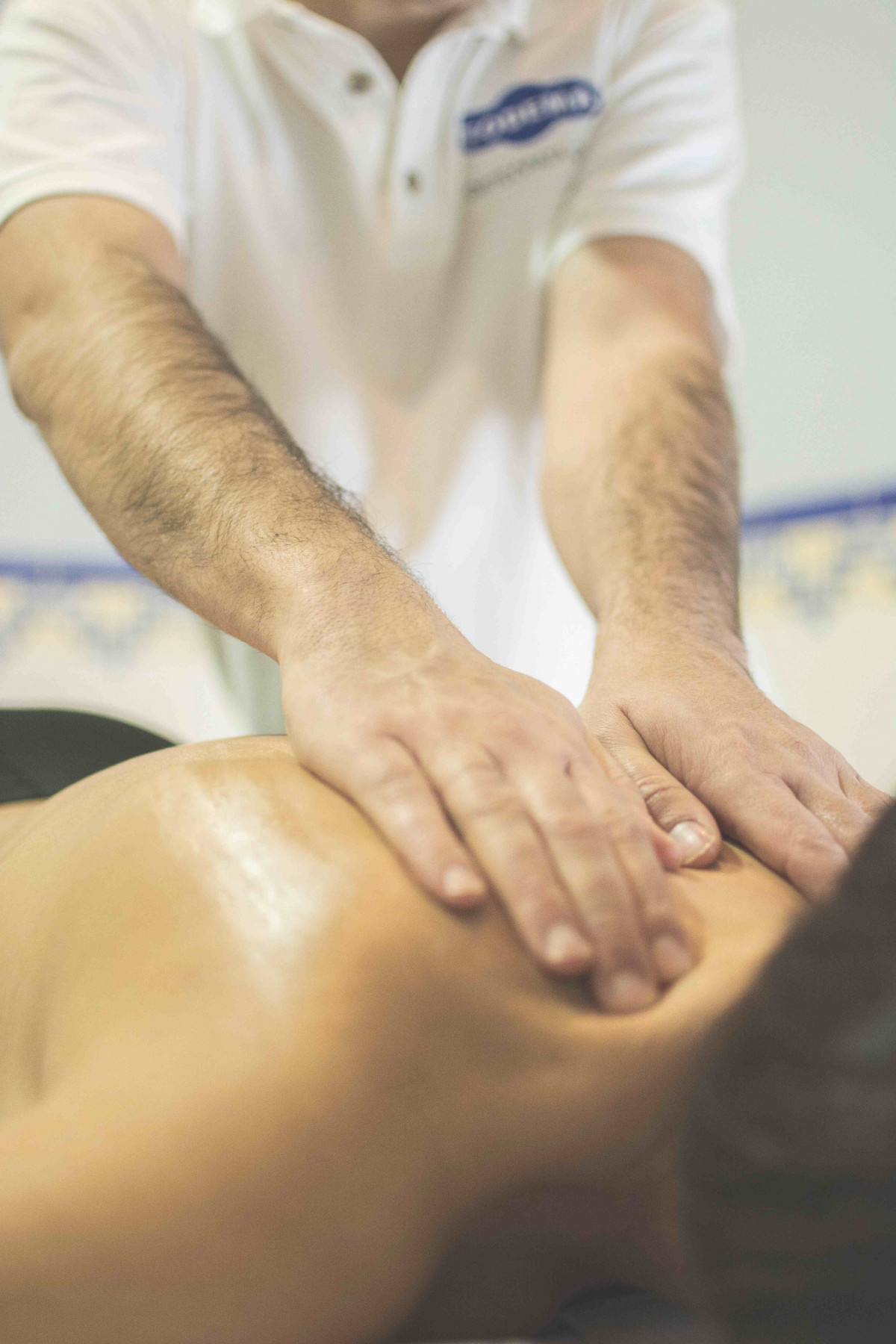 Physiotherapists who work in the field of sports and exercise do their work in many different places: sports clubs and sports teams. Their patients are mainly high-level or elite athletes. While other professionals also work in private practice or in clinics. Their patients are mainly amateur athletes who practice physical activity for pleasure.
It is not uncommon for a team physio to travel with the athletes or elite teams he or she cares for. This allows the therapist to have an eye on everything that is happening outside of the rehabilitation sessions and to be on the front lines if needed (e.g. an athlete is injured while travelling abroad).
Sport and exercise physiotherapists also work with various sports organizations to coordinate physiotherapy services, injury prevention, rehabilitation and injury surveillance programs.
What does a sports physiotherapist do?
Establishing a diagnosis
Establishing a treatment plan
Organize and manage rehabilitation
Preparing the body for return to sport
Prevention of a recurrence
Global rehabilitation of the musculature
Healing of injured tissue
Fitness
For example, after an orthopedic trauma, the objective is to relieve joint pain (if there is an injury to the joints). This allows the physiotherapist to take a functional and global approach in order to treat the injury.
Among the tools used, the physiotherapist can propose stretching (in case of stiffness and if the movements are painful). The goal will be to recover the range of motion and reduce muscle tension. Of course, it will be necessary to be careful not to go too far in order not to create other tears of the muscular fibres and hematoma, which will take time to heal and create new inflammatory effects (for which cryotherapy can help).
The course of a sports physio session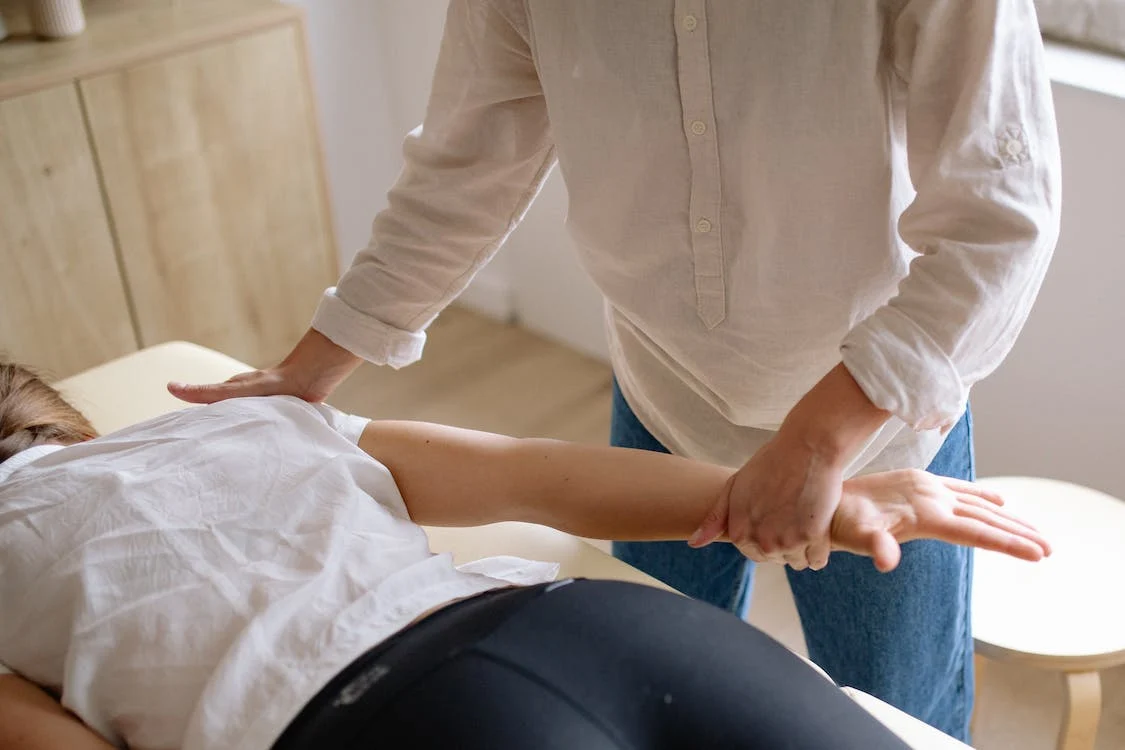 The physiotherapist will begin the first session by determining what the patient's problems are and how severe they are. This may involve examining and observing the patient. The physiotherapist may ask the patient to walk around and do some exercises so that they can determine what is wrong and how to treat it. 
During the first treatment, the physiotherapist will take the opportunity to ask some general questions about the patient's health and lifestyle. These elements closely condition the recovery. Furthermore, depending on the needs, he will make sure to obtain all the information that could modify the management plan.
Among the techniques used are: therapeutic massages, muscle-strengthening exercises, stretching, ultrasound, electrotherapy, etc. It is also possible to perform hydrotherapy sessions (in a swimming pool) in order to take advantage of fewer joint constraints when moving.
Most of the time, the physiotherapist will give you a list of exercises and stretches that you can do at home to help you heal faster. He or she may also give patients practical advice on what to eat and tips on how to improve their quality of life.
Why start treatment?
It may be a good idea to start treatment when you have the following:
a pulled muscle
muscle rupture (strain)
muscle tear
elbow epicondylitis
muscle cramps
ankle sprain
wrist sprain
hand fracture (scaphoid)
wrist fracture
ankle fracture
various tendonitis (knee, arm, hip, elbow, etc.)
etc.
Hope this post has provided you with the information you were looking for. Remember to jot down a few words in the comments below.