According to the American Diabetes Association, if you have diabetes, you can still incorporate sweets and desserts in your diet, as long as they are extremely low in sugar and offer at least a minimal nutritional value. So, here are some low-carb and sugar-free desserts for people suffering from diabetes.
Cottage Cheese Fluff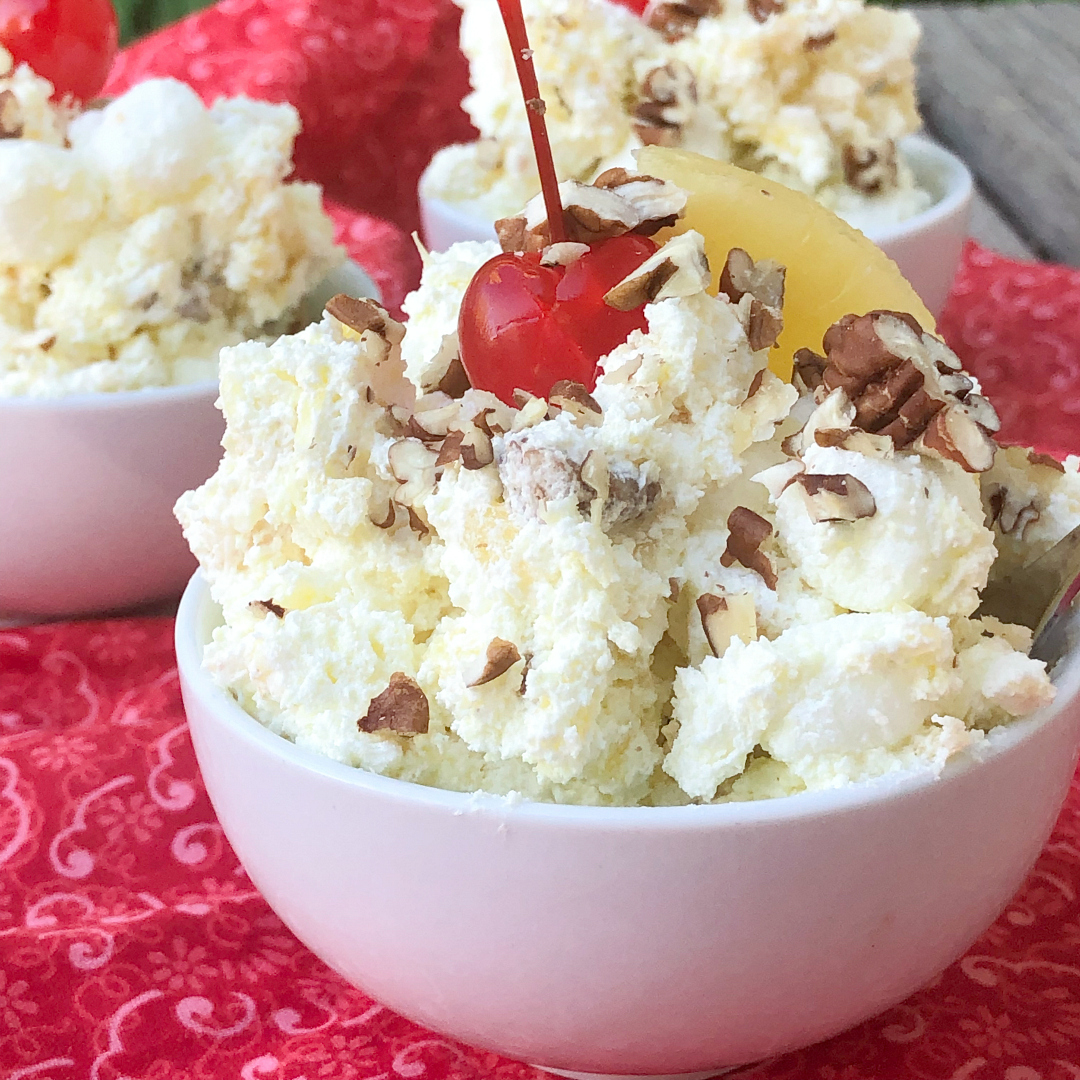 Ingredients you'll need:
2-3 cups of low-fat cottage cheese
2 packages of sugar-free lemon-flavored Jell-O mix
1 container of lite frozen whipped topping
Instructions to make the Cottage Cheese Fluff
Step 1: You start by putting the cottage cheese in a food processor or blender and then blending until you obtain a creamy and smooth mixture.
Step 2: Now, add the lemon-flavored gelatin powder and the thawed whipped topping.
Additional Tip: It is best to refrigerate until serving.
Reviews:
"We call this fluff in my house! We totally love it…only thing we do differently is we don't cream the cottage cheese…it all just gets dumped in a bowl and mixed…yummy!!! oh and we use all kinds of different flavors…and if you want to get real bold…use crystal light instead of jello!" –From Nikki
"I have had this recipe in my arsenal for AWHILE!! When I found the recipe, I think it was in a diabetic cook book, you just use sugar free cool Whip. And sugar free jello! And yes, I add a can of fruit ( usually extra cherry fruit cocktail). I like to use different flavors of jello, and different fruit. It's all up to you and what your pallette likes!! Play around with different fruit and hello flavors. One of the faves is raspberry jello and fruit cocktail. I have done peach jello and peaches, orange jello and pineapple. There are so many combos! Love love LOVE this recipe! So easy and simple, AND SOOOOO GOOD!!" –From Tiffany
Low-Carb Sugar-Free Cheesecake
Ingredients you'll need:
1 cup of fresh strawberries , sliced
1 packages of cream cheese
2/3 cup of sucralose sugar substitute
1 teaspoon of vanilla extract
2 eggs, room temperature
Instructions to make the Cottage Cheese Fluff
Step 1: You start by greasing a springform pan and putting the rack in the bottom of a pressure cooker (like an InstantPot) and pour around 1 inch of water.
Step 2: Now, blend the cream cheese in a food processor or blender until you obtain a smooth and creamy mixture. You can then add the sugar substitute and vanilla extract. Once you've combined properly, add one egg at a time and again, blend properly.
Step 3: Now, place the batter into the greased springform pan and cover the sides as well as the bottom with aluminum foil to avoid water leaking into the pan.
Step 4: Put the springform pan onto the rack found in the pressure cooker pot and then close the lid. High pressure should be selected as per the manufacturer's instructions.
Step 5: Again, release pressure using the method described by the manufacturer's instructions. Then, get the lid off and let the cake to cook inside the pressure cooker, for about 10-20 minutes.
Step 6: Once you've got the cheesecake out, let it rest for some more time (around 20-30 minutes). Then, take off the aluminum foil and replace with a plastic wrap.
Additional Tip: It is best to refrigerate until serving.
Reviews:
"Delicious! Creamiest cheesecake I've ever made and the Instant Pot made it so easy and worry free. I used 1/2 Just Like Sugar sugar substitute and 1/2 regular sugar (personal taste). The Just Like Sugar worked great but since we don't need to watch our sugars, I will just use all regular sugar next time. I would recommend cutting parchment to fit the bottom of the pan and placing that on the greased pan being sure to grease the parchment before adding the cheese mixture. This will help the cheesecake slide off the pan. I did have to run a knife carefully around the inside of the pan to release the sides." – From Gora