The reasons for consulting a dietitian are not always clear. Too often, this approach is associated with weight loss, yet these food professionals have a much broader scope of intervention. In fact, consulting a dietitian is useful in many cases. Many top athletes are followed by specialized professionals.
This type of consultation is also recommended for people suffering from certain pathologies or following an illness. A consultation with a dietitian allows you to start a dietary rebalancing with a follow-up by health professionals. So, without further ado, let's dive into this blog and learn some of the reasons to visit a dietitian.
1

. Consult a dietitian to lose weight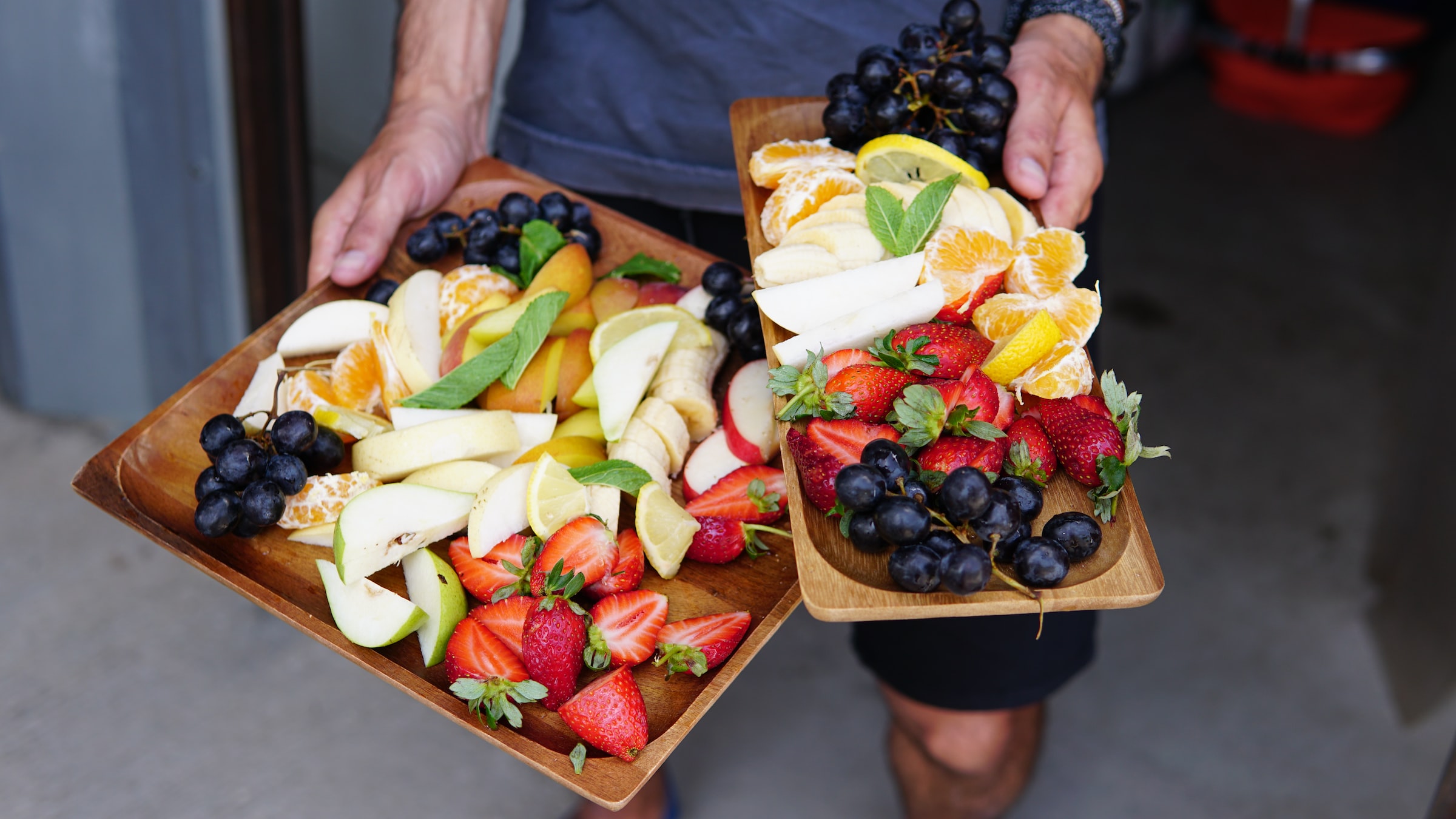 This is undoubtedly the first reason for consultation. Dietitians receive patients every day in their offices who are looking for a healthy, balanced, and sustainable way to lose weight. This approach allows them to benefit from a follow-up by a nutrition professional. The latter performs a nutritional assessment to evaluate the patient's state of health. He or she collects information on the patient's eating habits, occupation, whether or not he or she practices a sport, intolerances, etc.
Consulting a dietitian allows you to receive a dietary program adapted to your lifestyle and tastes. It is also the best way to get precious advice to improve one's diet. The dietitian will institute a dietary rebalancing that will allow you to lose weight and, above all, to develop better-eating habits.
With a dietitian, patients learn to eat better by favoring fruits and vegetables. To take the right reflexes to balance their plates, but also to rebalance meals after an excess. Consultations are important appointments that allow us to take stock of the progress made by the patient.
2. Changing your diet due to health complications
A number of health complications require a consultation with a dietitian. A cardiovascular accident, a heart attack, or cancer leads to dietary changes. Dietary follow-up is often necessary after this type of event. A person with cancer or after treatment for this type of pathology must change how they eat. Consulting a dietitian after recovering from cancer is essential.
Nutritional professionals are available in hospitals. They receive patients who have undergone surgery or heavy treatments. Regardless of the pathology: cancer, or cardiac arrest, it is important to change one's diet. Nutritional factors have an impact on health. It is very important for these people to be monitored and to undertake dietary rebalancing to stay healthy. This may mean cutting out certain foods or adding more foods rich in fiber, vitamins, and trace elements.
3. Readjusting your diet after childbirth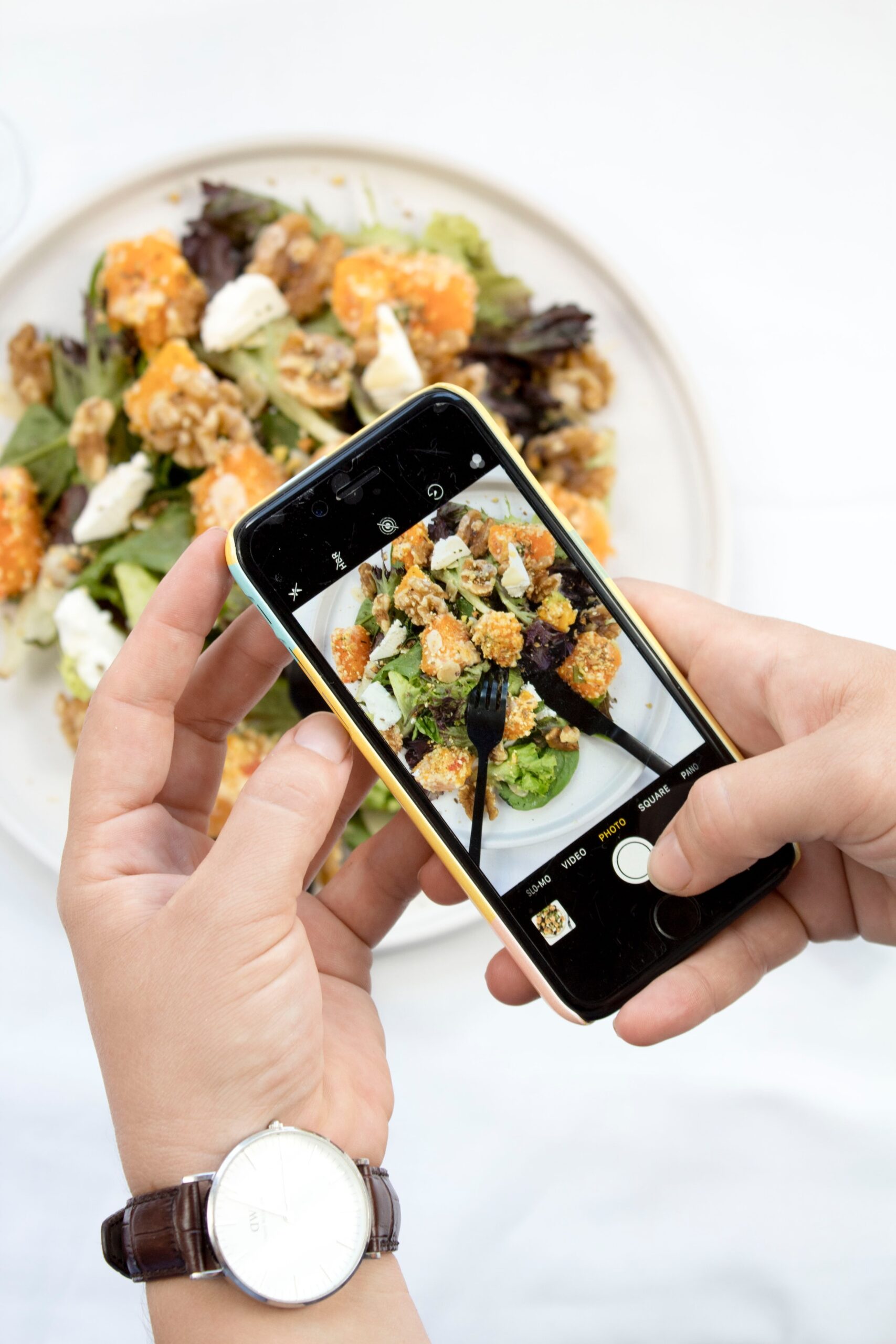 After childbirth, all women go through a transition period. As pregnancy has led to weight gain, it is important after the first few months after birth to take care of yourself again. This includes returning to her healthy weight. Many young mothers find it difficult to regain balance after giving birth.
Weight gain and body changes are unavoidable, but this can lead to a lack of self-confidence and a complicated return to active life. Consulting a dietitian after childbirth allows you to lose your pregnancy pounds and also to take care of yourself. Through this type of consultation, it is important for the mother to find a good balance.
4. Consult a dietitian to improve their sports performance.
The link between diet and physical performance is well known, especially in high-level sports. All major athletes are followed by dietitians who establish their diet programs. However, you don't have to be a professional athlete to be monitored. Athletes who participate in competitive events such as marathons, sports races, club events, etc., can benefit from a consultation with a dietitian.
Looking for help?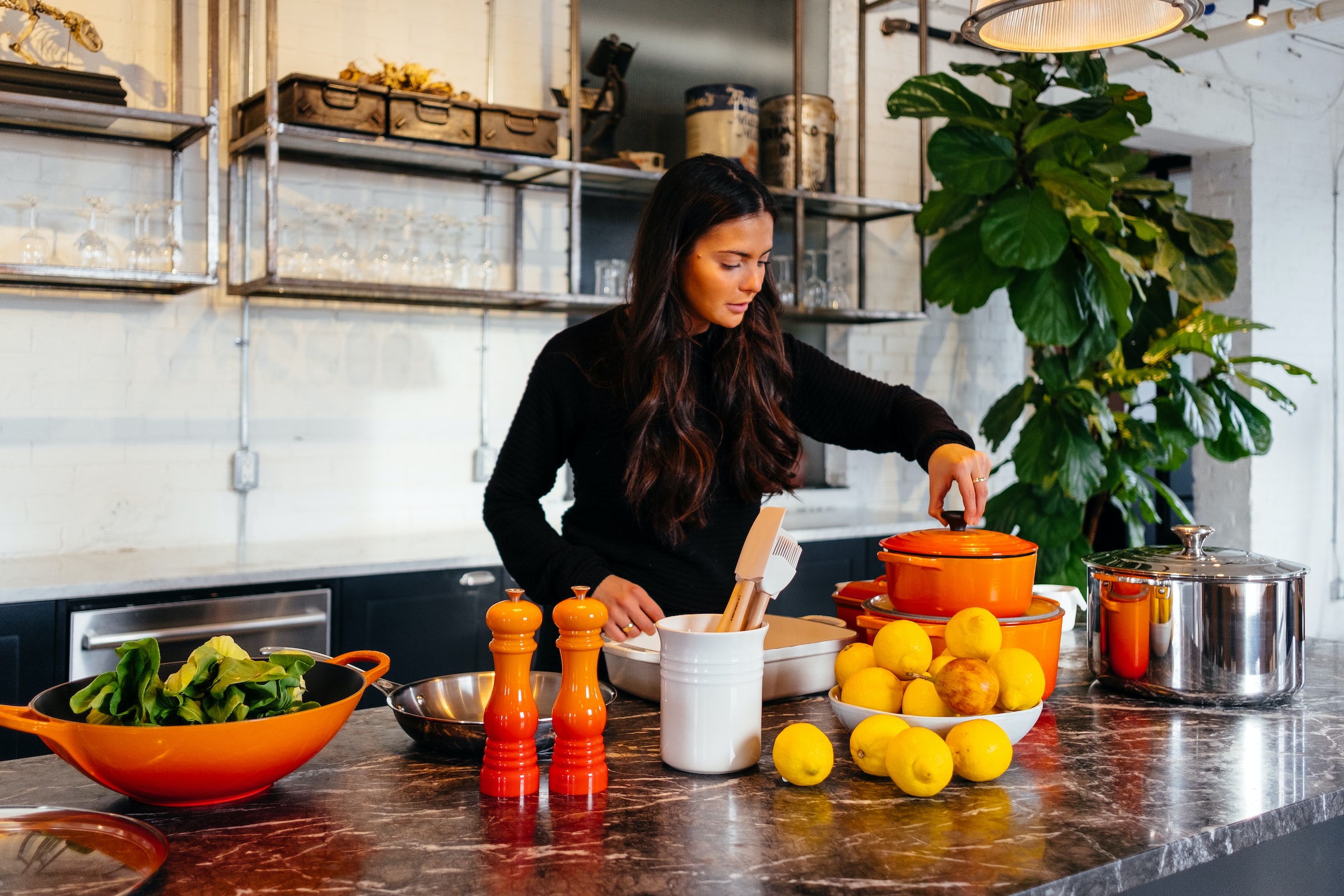 Are you in Wyndham Vale? Are you looking for a new healthcare practitioner? Or are you looking for a podiatrist or dietitian? Then no further than Wyndhamvale Heath Care. They got you covered and are here for all your medical needs. They are in the heart of Wyndham Vale and are lost to the shopping precincts and recreational reserves.
So, what are you waiting for? For all your health needs, contact them and book your next appointment now. Your mental and physical well-being isn't something that you should put on the back burner and is something that you ought to take care of, which is why you ought to trust the experts at Wyndhamvale Heath Care.