It is logical to seek medical advice from a qualified health worker when you are ill. However, it is clear that many people indulge in self-medication when they are ill. What is self-medication? What are the risks of self-medication?
Wh

at is self-medication?
Self-medication is the fact of obtaining a drug in order to treat oneself without a prescription or without the advice of a doctor. It is also the fact of advising the taking of medication or administering it to those around you without consulting a doctor. Self-medication is when medications prescribed and used for a previous illness are kept and used to treat another illness, whether similar or not, at a later date.
This is a very common practice that is not new. Many people use this practice to treat minor ailments such as coughs, colds, or constipation. However, it is not without risk if people resort to this practice to cure themselves. It is a practice that can be very dangerous, especially for children and pregnant women. The advice of a doctor or a pharmacist is very important before taking any medication.
The different types of self-medication
There are generally three types of self-medication:
Secondary self-medication
Tertiary self-medication.
1. Primary self-medication
Self-medication is considered primary when one takes medication to treat an illness that a doctor has not diagnosed. Over-the-counter or emergency medications are very often used for this type of self-medication.
2. Secondary self-medication
This consists of treating an illness that had already been diagnosed by a doctor a few months or years earlier with the same medication.
3. Tertiary self-medication
It is very often practiced by people suffering from chronic or seasonal diseases. As soon as the illness occurs, these people do not necessarily wait for the advice of a doctor or a pharmacist before taking medication.
What are the risks of self-medication?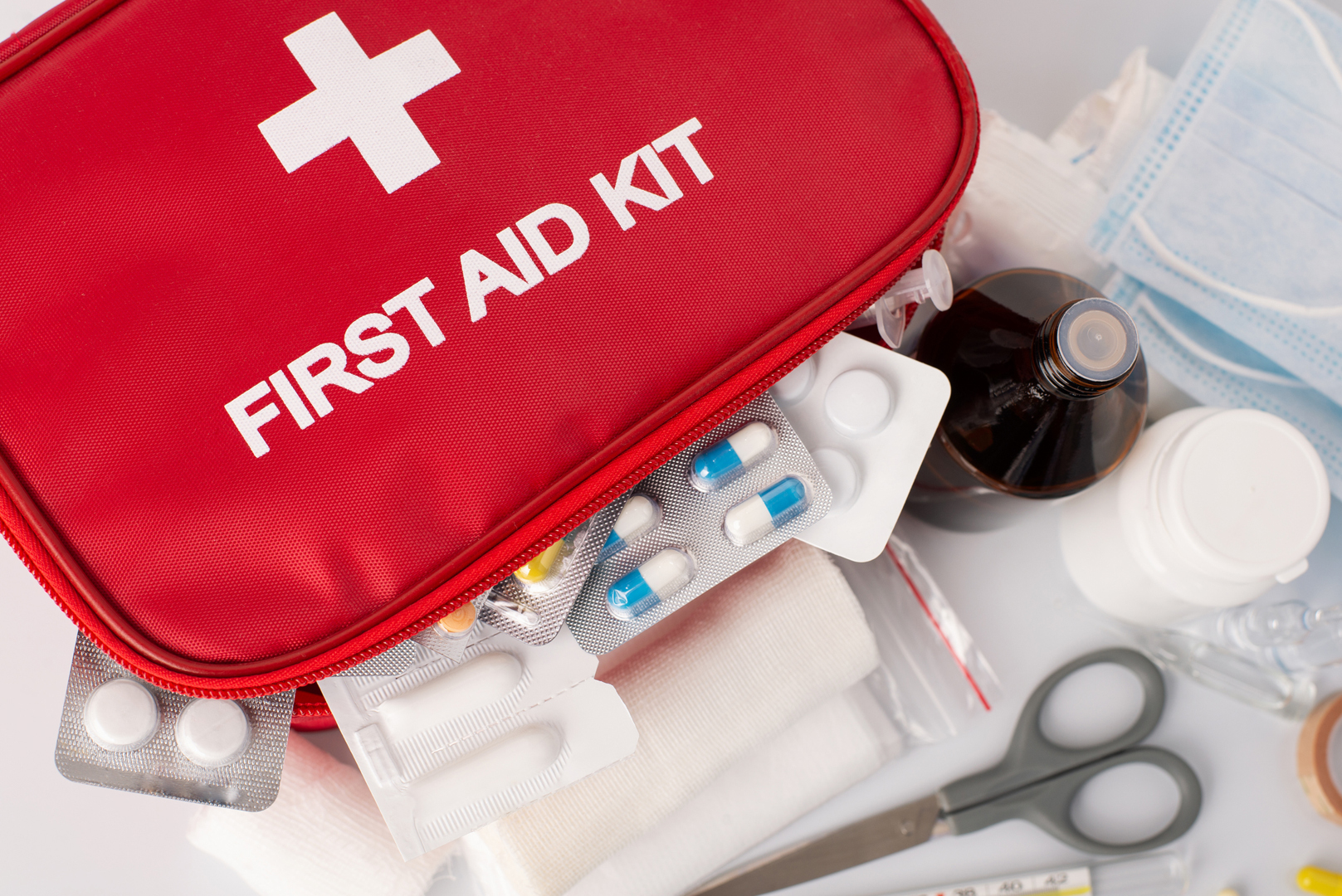 Self-medication is not recommended because it presents several risks. It can even lead to very serious complications if it is not controlled. Indeed, only a doctor, a pharmacist, or a pharmaceutical consultant has a thorough knowledge of drugs, their components, the ideal dosage, and the side effects they could cause.
It is also dangerous because prescription drugs are specific to each person. Giving drugs to yourself or someone you know without a diagnosis or medical advice could create other problems and not fit the condition.
There are substances that are contraindicated in certain cases, even if the medication is indicated to treat the main pathology. For example, self-medication can have side effects such as eye pain and prevent good eyesight. This is a practice to be avoided as much as possible because you expose yourself to many dangers that you do not always perceive by self-medicating.
The person who self-medicates is therefore exposed to risks such as:
Allergies and skin rashes
Mixing incompatible pills
Aggravation or growth of an ailment that was not as serious at first.
Self-medication is not only risky for those who practice it but also for the medical profession. Some people engage in this practice because they have a phobia of the pharmacy. The difficulties that self-medication can cause to the medical profession are:
Biased results of biomedical examinations
When it comes to taking medication, it is recommended to always seek the advice of a doctor or a pharmacist. If one has to resort to self-medication, it should be for the relief of a temporary illness and should not exceed one day. If the pain does not stop after one day of self-medication, a doctor should be consulted immediately.
Sound off in the comments section below and tell us what you want to read next and if you want to read more about self-medication.