Shoes are the main pillars on which we can stand all day. Therefore, it is important to choose them well so that they can adapt to the natural shape of our feet. The choice of shoes is indeed essential because some of them can cause us possible health problems. Therefore, we wonder what difference ordinary shoes can have compared to orthopedic shoes. Why should we choose orthopedic shoes?
Disadvantages of traditional shoes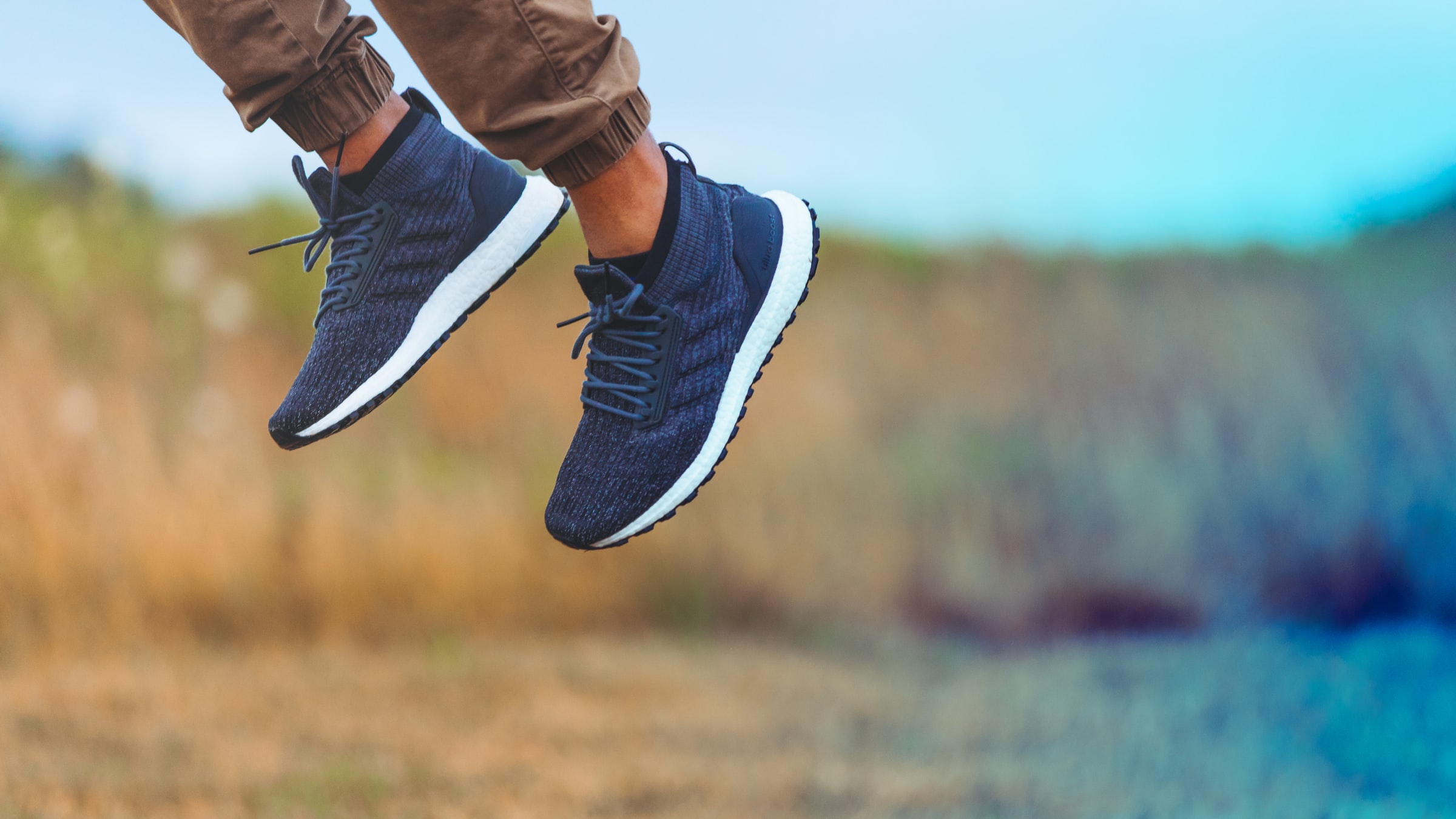 The reliability of classic shoes depends on the brand and its manufacturing origin. Many people have had bad experiences with uncomfortable shoes that have not been adapted to the shape of their feet. Not only is this embarrassing, but it can also lead to more serious problems later on.
With cheap materials, the design of some shoes is not always suitable to provide optimal support to the feet and can cause walking disorders. However, thanks to the orthopedic shoe revolution, it is now possible to improve our walking posture so that we no longer have to suffer from foot pain.
When are orthopedic shoes prescribed to patients?
Designed for everyone, with or without orthoses, these shoes allow us to rediscover the pleasure of moving. These shoes allow our feet to breathe in order to ensure good stability in all our movements.
However, orthopedic shoes are most often prescribed to people suffering from particular foot or back pain after a thorough clinical examination. The parameters and dimensions of the foot will then be examined and measured by podiatrists for a custom-made orthopedic shoe design for the following pathologies:
Amputation, resection, and congenital absence of certain parts of the foot,
All forms of paralysis related to the foot
Severe articular deformities of the foot, including hallus valgus-arthritis and polyarthritis, macrodactyly, valgus flat feet.
Unfixed articular and muscular deficiencies originate from the peripheral nervous system.
Correction and adjustment of uneven leg length from 3 cm,
Prevention of a possible relapse after the healing of a diabetic foot ulcer.
However, it should be noted that orthopedic shoes must be renewed every year for adults under 65 years of age and beyond that age every two years.
Orthopedic shoes for hollow feet
Unlike the flat foot, the hollow foot suffers from an overly pronounced arch of the foot. This pathology leads to various pains, from the most benign to the most disabling (clawed toe, hammertoe, metatarsalgia, etc.).
Depending on the evolution of your sunken foot, wearing a pair of therapeutic shoes adapted to your condition can provide relief. It is important to choose a model that will guarantee stability and shock absorption. The addition of silicone pads in the forefoot or orthopedic insoles will provide additional comfort.
The components of an orthopedic shoe
Orthopedic footwear is a "mass-produced" shoe manufactured in large quantities by manufacturers of all origins. It differs primarily from traditional footwear in its shape, components, materials, and compliance with orthopedic standards. Orthopedic shoes are mainly composed of the following elements:
What are the main benefits of wearing orthopedic shoes?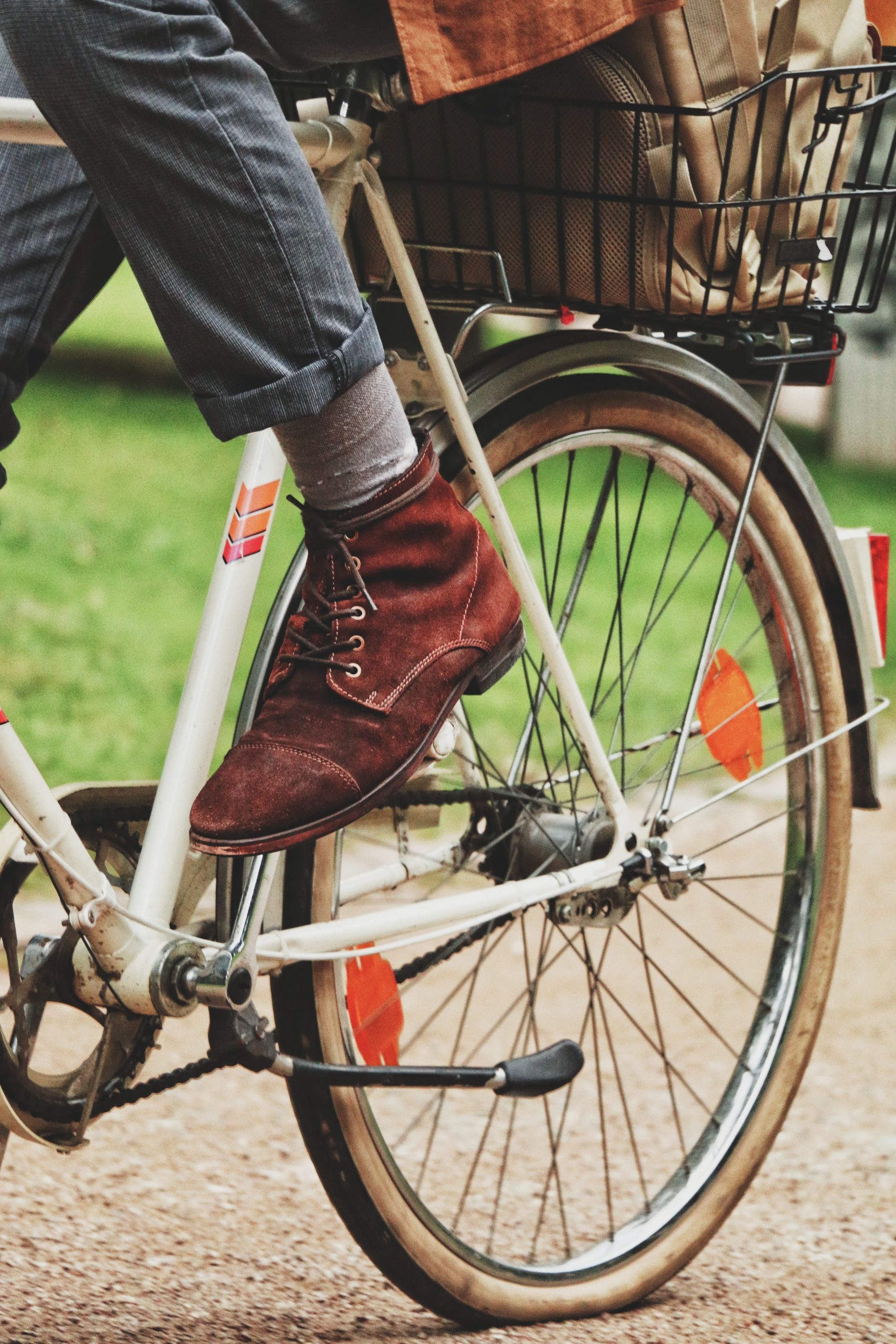 Orthopedic shoes are designed to correct severe foot deformities. However, they are generally designed to support the foot's natural shape, offering maximum comfort to people who use them. Despite being expensive due to their more elaborate design, orthopedic shoes can provide better support for the foot, heel, and arch in the long term. These shoes can also help us avoid ankle sprains, being more rigid than ordinary shoes.
Moreover, their models have evolved over the years, so it is now possible to have them in a more elegant style adapted to all our clothing styles. It is also possible today to choose from a variety of attractive collections for all seasons.
Sound off in the comments section below and tell us what you want to read next and if you want to read more about orthopedic shoes.