March is women's history month. Today, March 8th is International women's day; we decided to dedicate this blog to cervical cancer, one of the most deadly cancers among women. Learning about cervical cancer means that you can get tested earlier and which can prevent deadlier forms of cancer.
When discovered in its early stages, it is easily treatable, and the earlier it is found, the easier it can be treated. So, without further ado. Let's dive into this blog and learn some of the things everyone ought to know about cervical cancer.
1. What is cervical cancer?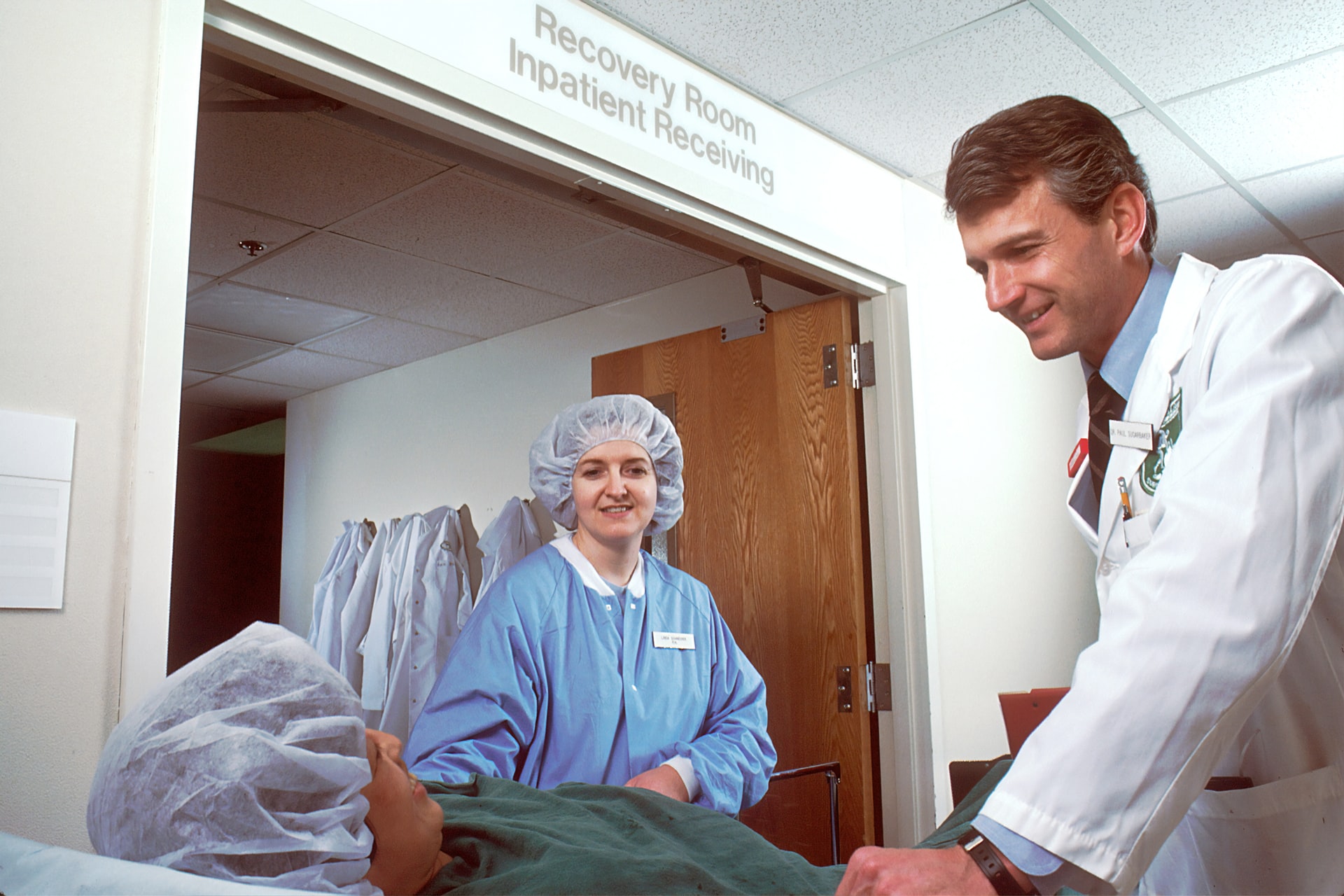 In nearly 99% of cases, this cancer is linked to persistent infection by the human papillomavirus or HPV. This virus is highly contagious and is spread by simple sexual contact. The condom does not protect against it because the virus, very small, can pass through its pores.
It is estimated that about 80% of men and women will be infected with HPV at least once in their lifetime. In women, most cervical infections heal spontaneously. But in 10% of cases, the virus takes hold and causes precancerous or cancerous lesions. If the papillomavirus is the main risk factor, other important cofactors are also involved, particularly smoking.
By inducing chronic inflammation in the cervix and linked to the virus, smoking prevents it from healing from its infection. Cervical infections (like chlamydia, human immunodeficiency virus, gonorrhea, herpes simplex virus 2) can be prevented by the use of condoms are also implicated.
2. Statistics
According to the Centers For Disease Control and Prevention or the CDC, cervical cancer is one of the leading causes of cancer-related death for women in the United States. However, takes to pap tests, the number and death caused by cervical cancer have decreased in the past 40 years.
According to the cancer Statistics center, in 2022, it is estimated that 14 100 new cases of cervical cancer will be discovered, and approximately 4280 people will die because of the former. Around the globe, about 604 127 people with vagina were diagnosed with cervical cancer in 2020.
3. What are the symptoms?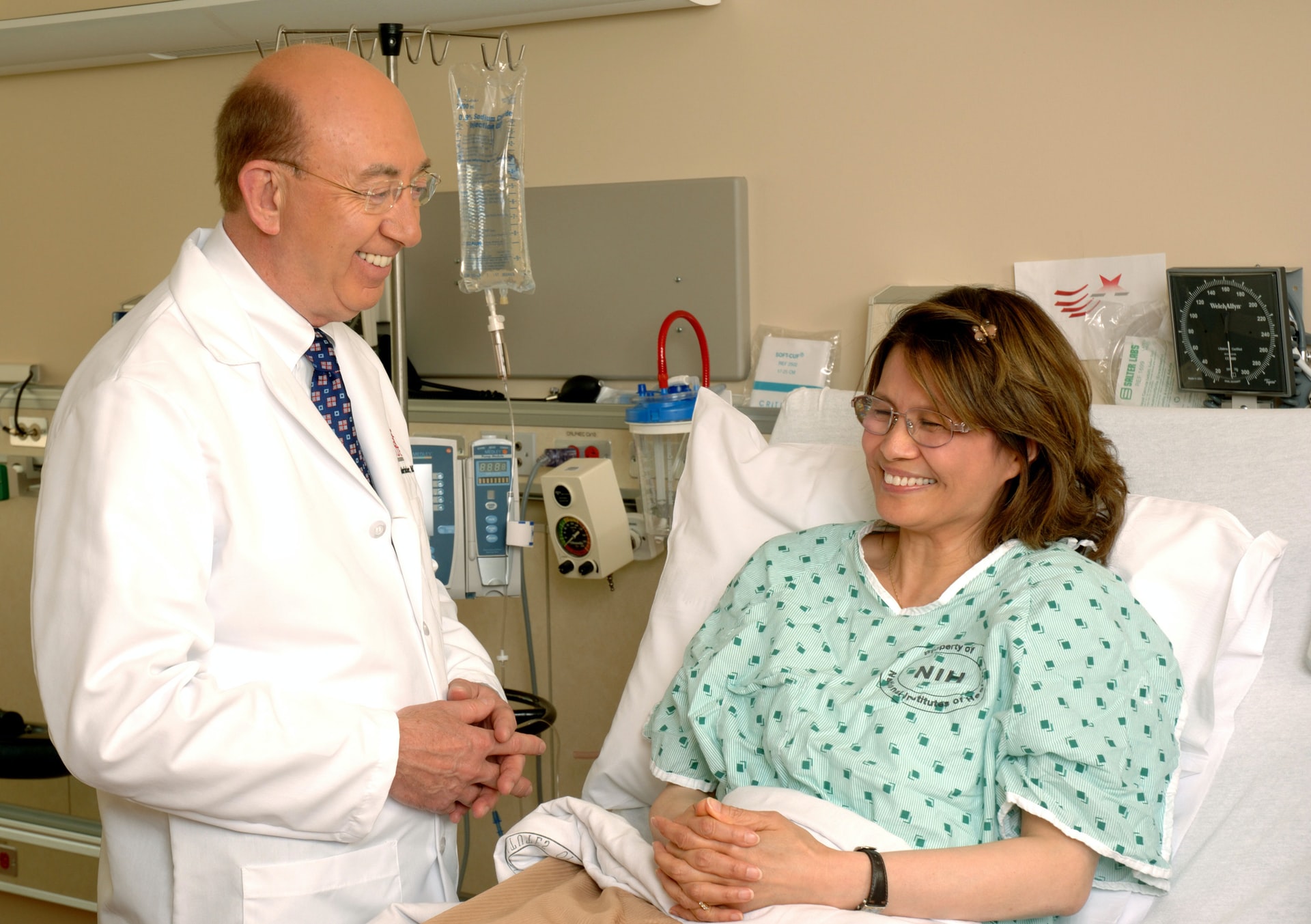 In the majority of cases, there are no symptoms in the early stages of the disease, that is, before the cancerous lesions appear. When these lesions are present, bleeding (breakthrough bleeding) may occur during sexual intercourse, between periods, or after menopause. There may also be abnormal and/or persistent vaginal discharge related to an imbalance in vaginal flora caused by cancer. In case of changes in discharge, bleeding, or any abnormal gynecological symptoms, it is therefore imperative to consult.
4. Condoms only partially protect
HPV is the most common sexually transmitted infection (STI). However, condoms do not fully protect against HPV because the virus is caught through skin-to-mucous membrane contact. Anyone can be exposed to HPV infection regardless of their sexuality. It is estimated that about 8 out of 10 women are exposed to these viruses during their lifetime.
5. Vaccination can prevent cancer
If it is practiced before the beginning of sexual life, the effectiveness of vaccination to prevent infection by HPV included in the vaccine is close to 100%. Vaccines do not protect against all HPV, but a good part of them. Vaccination is currently recommended for girls aged 11 to 14 years, with a catch-up vaccination possible until 19 years.
Boys are also concerned about doing this vaccine, and the coverage has been increasing for several years. To learn more about the HPV vaccine, go on the CDC website or your local plan parenthood to get more information on the matter. Get your Covid vaccine and your HPV shot because you are protecting others by doing this.
Only vaccination against HPV can prevent the appearance of precancerous lesions and, therefore, eventually, cervical cancer, provided that it is carried out before the first sexual intercourse. It also allows avoiding other cancers linked to HPV, some of which can affect men: some ENT cancers (ear, nose, and throat), of the penis, the anus, the vulva, and the vagina, as well as condylomas (or genital warts), benign lesions linked to the infection by the papillomavirus.
Sound off in the comments section below and tell us what you want to read next and if you want to read more about women's issues and cervical cancer.