More and more people are choosing to undergo cosmetic surgery: this sector of medicine has made great strides in recent times, both in terms of the safety of the surgery and the quality of the result; therefore, there is no doubt that a professional procedure can be a very good opportunity. Are you also considering cosmetic surgery? So, without further ado, let's dive into this blog and learn some of the things to know before you take that step.
1. Ask yourself why you want cosmetic surgery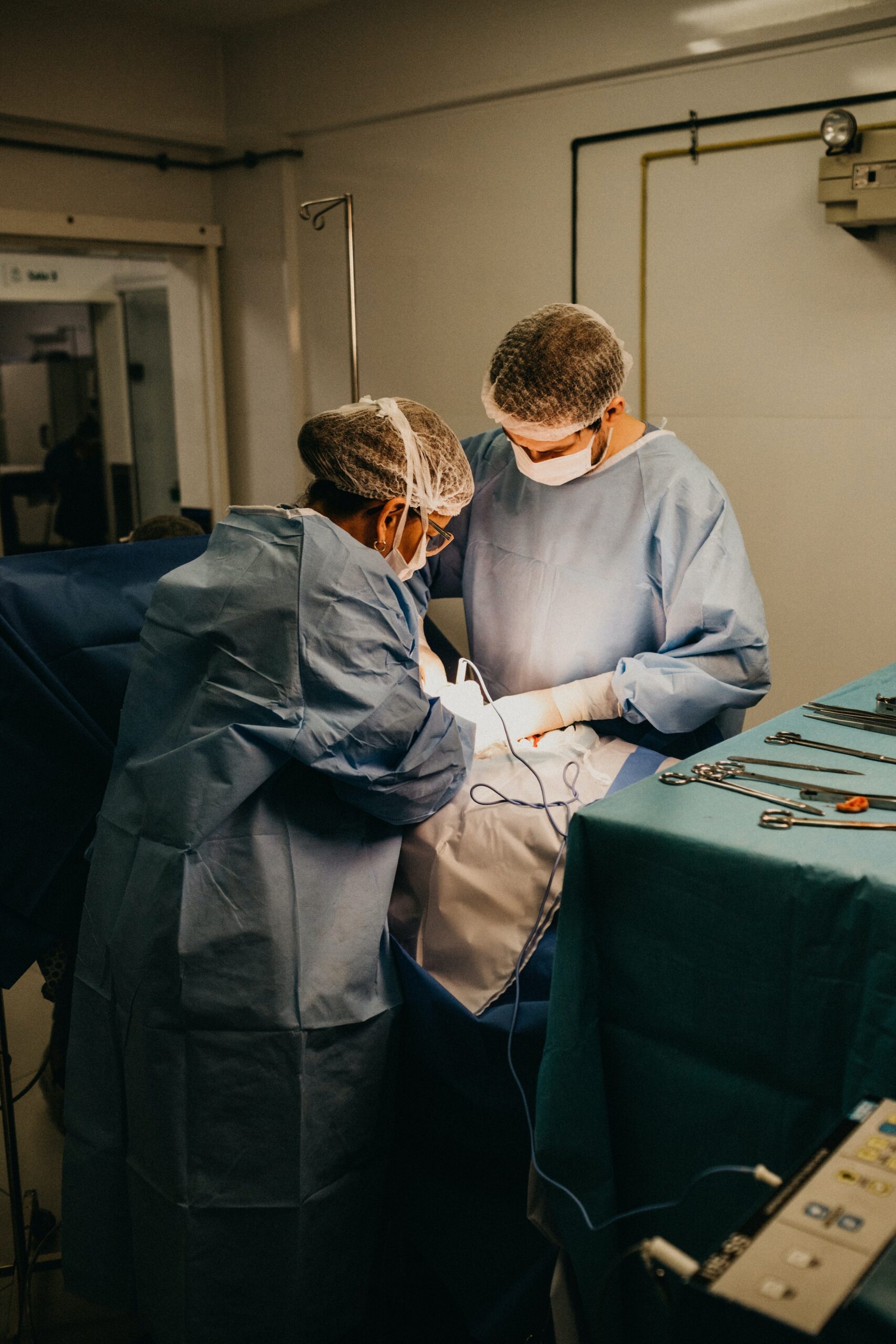 What are your reasons for seeking cosmetic surgery? This may not seem important to you, but it is not the case: it is no coincidence that the best surgeons usually talk to their patients before defining surgery by asking them this question as well. In all cases, the goal of similar procedures is to obtain an aesthetic improvement, but there are distinctions to be made.
It is perfectly legitimate to want to undergo surgery to improve one's appearance, therefore to feel more comfortable or perhaps to eliminate a defect that is the cause of a complex or internal discomfort; on the contrary, this step should not be taken for ephemeral reasons, for example, to look like a celebrity or, even worse, to satisfy a desire of your partner.
2. Be aware of the change you are facing
Cosmetic surgery is certainly not comparable to a new hairstyle or a new type of make-up: undergoing such an operation implies a deep and especially permanent change. Therefore you should never undergo an operation without the necessary awareness. However, this aspect is closely related to what was said earlier about why you want to have surgery.
3. Choose your surgeon carefully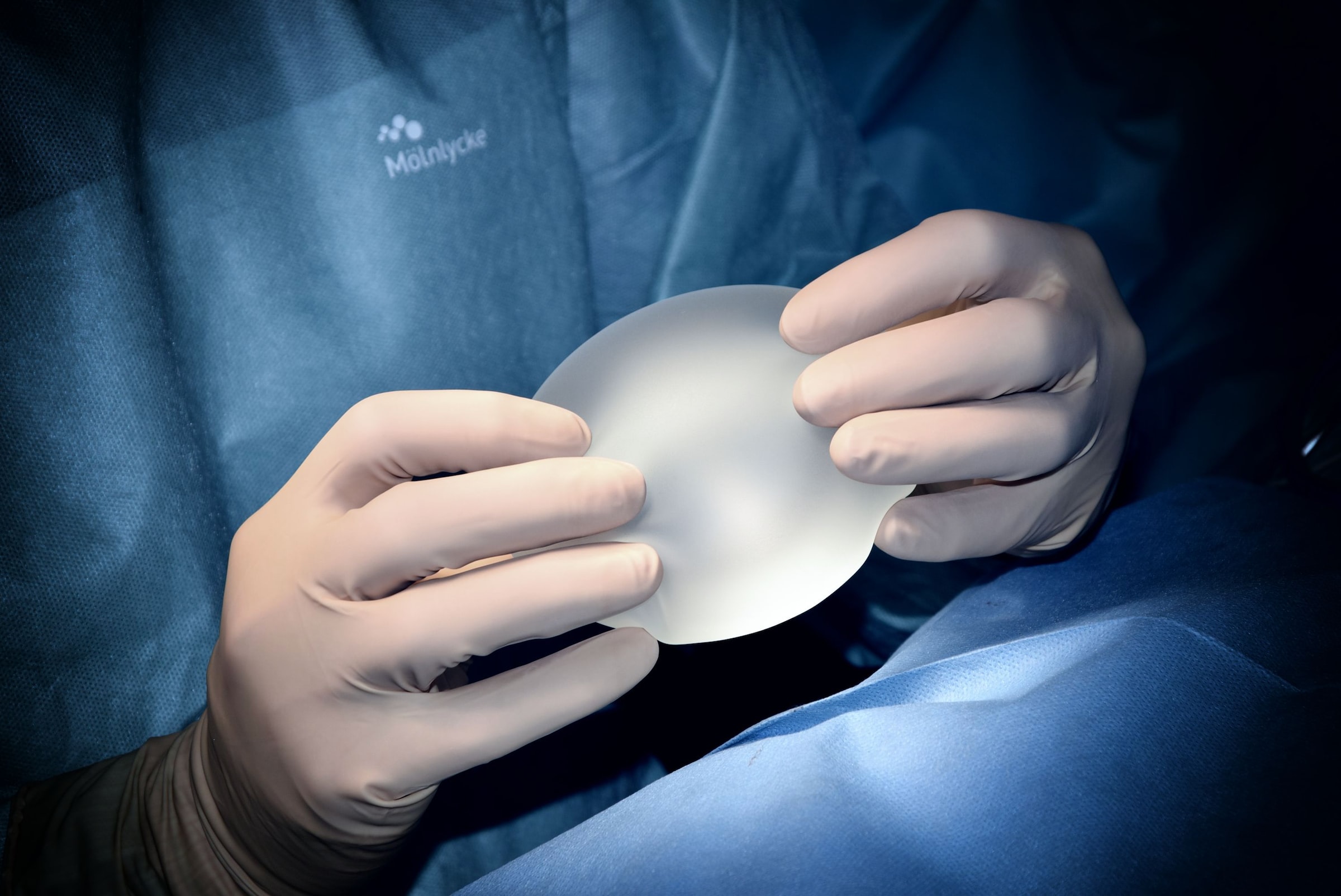 It is essential to select the cosmetic surgeon carefully, so take all the time you need to make your choice. The advice is to always turn to specialized clinics with a qualified medical team. Also, have no qualms about asking to be able to view some images regarding the portfolio of similar procedures, so the classic before and after photos representing patients who have already confided.
Reading reviews and opinions can also be helpful, but what you read on the Internet is not always the truth. From this point of view, it is much better to be able to communicate personally with those who have already undergone cosmetic surgery.
4. Put aside the desire to save money
Wanting to save money is legitimate, but not when it comes to cosmetic surgery or, in any case, medicine: in the medical world, a professional intervention must necessarily have a cost in line with the market, so you always stay away from too affordable rates because they surely hide serious shortcomings and they could reserve you bad, even dangerous, surprises. So, find out the average costs related to the type of procedure you want to undergo.
5. You will have to respect a period of hospitalization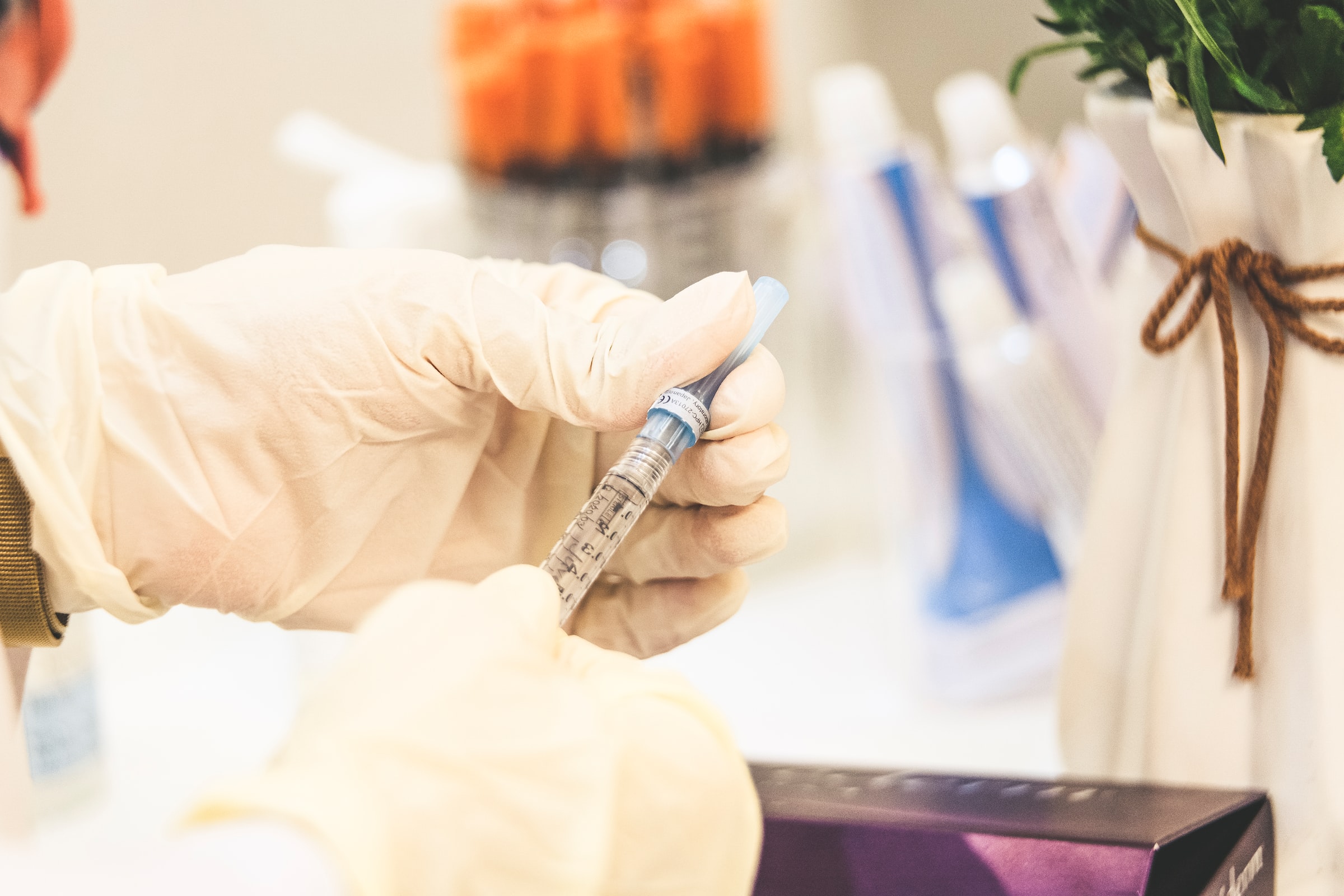 As mentioned above, undergoing cosmetic surgery is not sure how to afford a wellness treatment; therefore, once the surgery is over, your body will need a physiological period to resume its normal activities. Recovery phases vary depending on the type of surgery that is performed; therefore, before undergoing surgery, ask the doctor what the postoperative phase will consist of and how long it will last.
The professional will surely be precise in telling you how long you will be able to leave the clinic, after how long you will be able to return to work or sport, and everything related to the return to normalcy. Of course, you will have to comply strictly with what will be arranged by the doctor: it is absolutely not worth exposing yourself to risks in order to resume daily life in advance.
Looking for help?
Contact the experts at Brighton Medical Aesthetics for all your anti-aging needs. The clinic was founded by Dr. Nagd Farag, who has been practicing medicine in Australia since 1992 and focuses on anti-aging skin medicine and non-surgical cosmetic treatments using the latest technology and evidence-based procedures to back his treatments.
They use a wide range of treatments and device techniques, including injectables, collagen-stimulating treatments, lip enchantment, peels, laser resurfacing, and micro-focused ultrasound (Ultherapy), which is the only real-time visualization device for skin tightening. So what are you waiting for? Give them a call and make your dream become a reality with Dr. Farag's team of expert professionals.