Every era has its beauty trends, and if breast augmentation is one that lasts, injections to enlarge the lips are a much more recent "fashion". This procedure has, among others, been promoted by the Kardashians, especially by Kylie Jenner, who represents this look like no other. Interested in getting a lip lift? So, without further ado, let's dive into this blog and learn everything you need to know before getting lip fillers and injections.
1. Different products to enlarge the lips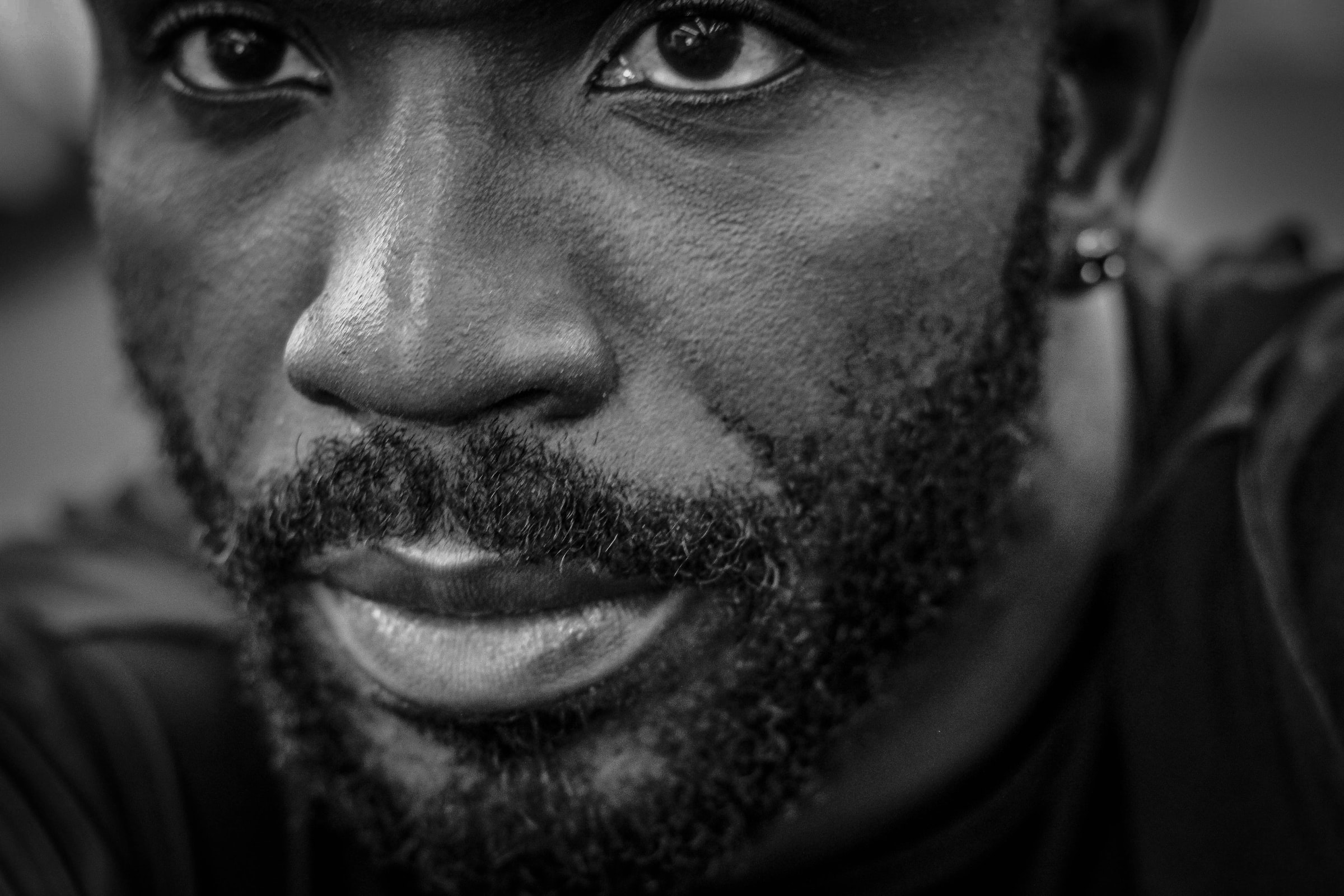 Doctors may use different lip enhancement products; in fact, most procedures involve more than one product, as different mixtures produce different results. The basic ingredient for filler is hyaluronic acid, which is naturally produced by the body and is used in many anti-aging serums/creams. Injections simply contain much more of it and are more targeted in their action.
It is important to know that lip enhancement does not automatically give the "Kylie" look! For example, it is possible to have only one lip done or to obtain a subtle effect. It's best to listen to your doctor because it's not necessarily what you had in mind that will suit you best.
2. Costs of lip injections
It is not cheap to have fuller lips: it will cost between $500 and $1000 (!) for a session of lip injections. Remember that these injections must be repeated regularly, at intervals ranging from 3 months to 1 year. The time frame is quite different, as it all depends on the type of product used and the way the body metabolizes it.
As with any other plastic surgery or cosmetic procedure, it is not a good idea to deal with a place that offers this type of procedure at a discount. If the price seems too good to be true, it's not a good sign. In any case, would you want to gamble with your health and deal with a clinic that turns corners?
3. Preparation before the injections
Two weeks before the procedure, you should refrain from using medications or products that can thin the blood, such as aspirin, vitamin E, and fish oil (omega-3 supplements, for example). This abstinence will reduce the risk of bleeding or bruising. Of course, if you have a condition that makes your blood clearer or if you need to take blood thinning medication for health reasons, talk to your doctor first. If so, lip enhancement may not be for you.
4. Lip injections and pain
This one is subjective, as it depends on each person. It also depends on other factors, such as whether the doctor applies numbing cream or not, what product is used, etc. Some women report that they felt a little discomfort during the injections, while others report a very sharp pain. The pain can occur after the cream has worn off and lasts several hours. Some describe it as "like getting multiple wasp stings in the same place" or "like someone punched me in the lips.
5. Recovery from injections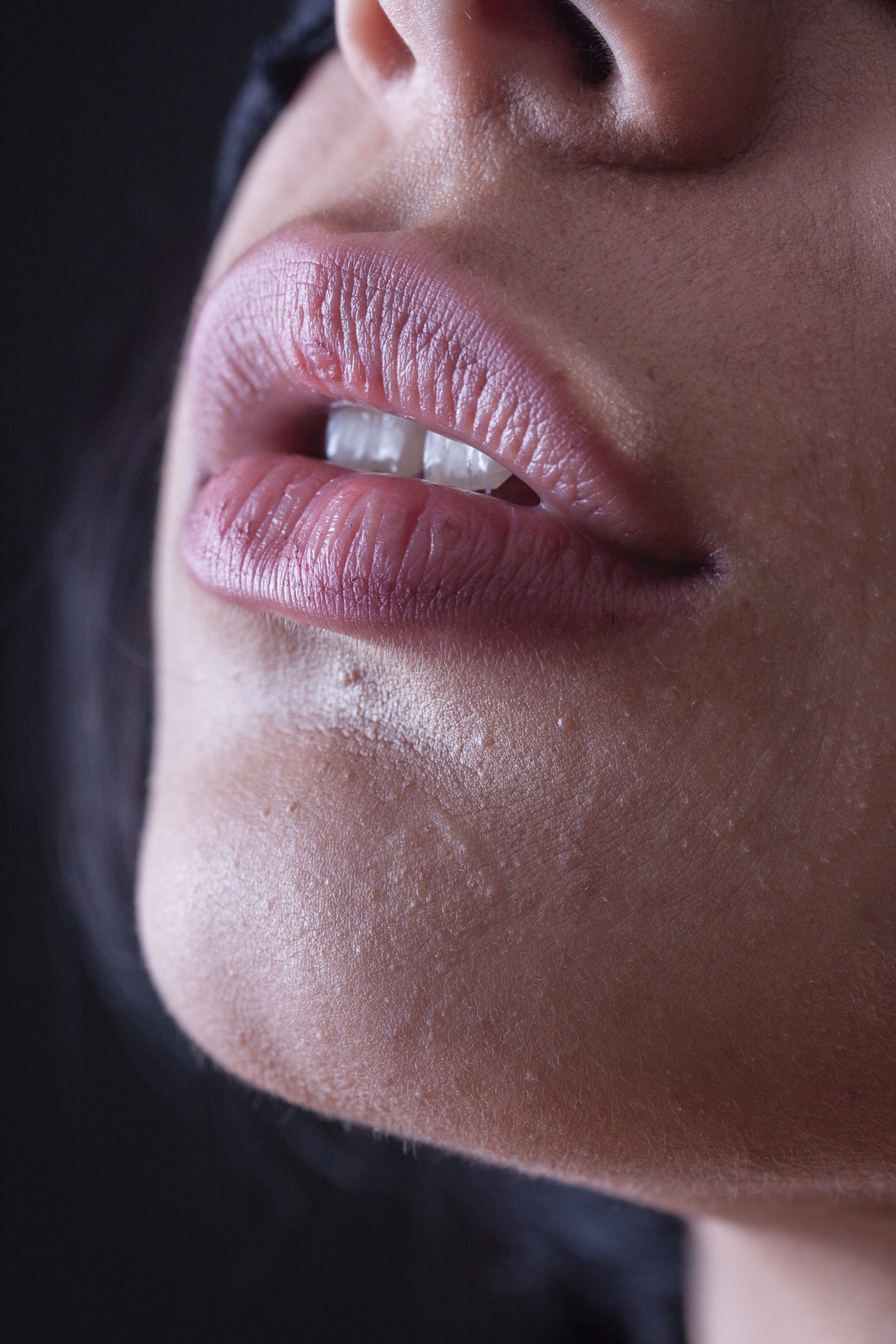 Unlike surgery or a more intense procedure such as a peel, there is no recovery as such. That is, as soon as your appointment is over, it is possible to return to work or school, for example. However, you will probably not be in your best shape. For a few days, it will be important not to do anything that will activate the blood flow to the face and lips. Also, it is important not to touch your lips for a few days. Thus, no rigorous exercise, no massage, no facial, etc.
6. Side effects of lip injections
It is possible that small bumps may form around the lips. These should disappear after a few days, but if not, the doctor can remove them. In fact, if you are not satisfied with the result and change your mind, most doctors will use an enzyme that dissolves the fillers immediately, free of charge (this is part of the satisfaction policy of many clinics).
There are also rare complications, such as allergic reactions to the injected products or blood clots. As with any procedure involving our body, it is important to be well informed about the risks.
Looking for help?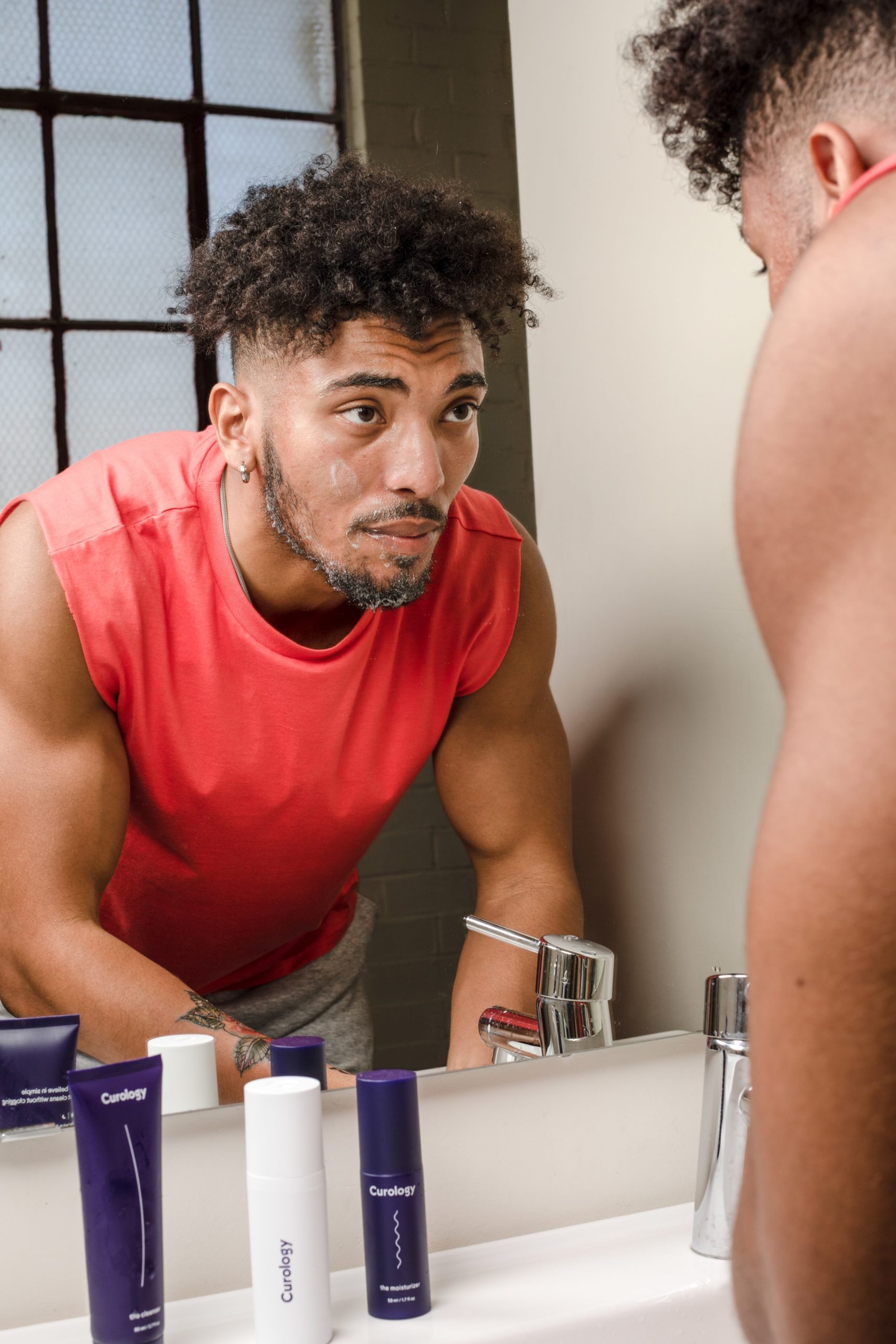 Contact the experts at Brighton Medical Aesthetics for all your anti-aging needs. The clinic was founded by Dr. Nagd Farag, who has been practicing medicine in Australia since 1992 and focuses on anti-aging skin medicine and non-surgical cosmetic treatments using the latest technology and evidence-based procedures to back his treatments. 
They use a wide range of treatments and device techniques, including injectables, collagen-stimulating treatments, lip enchantment, peels, laser resurfacing, and micro-focused ultrasound (Ultherapy), which is the only real-time visualization device for skin tightening. So what are you waiting for? Give them a call and make your dream become a reality with Dr. Farag's team of expert professionals.