No need to pretend: everyone has already experienced a small drop in libido once in their lives. Concerning mind, tension, anxiety, or fatigue, sex life is inevitably affected by daily life, and it is somewhat reassuring: we are not machines.
Here are 8 simple tips to give desire a little boost!
1. Dialogue with your partner
A couple of relationship that lasts sometimes leads to monotony, misunderstandings or misunderstandings, simply because of a lack of communication. However, having a good knowledge of the other does not mean understanding the other person in bed.
Re-open the dialogue on all levels to:
Change a little: you know that's possible, you did it in 2004, remember?

Innovate: you are often more afraid of surprising your spouse than someone you know very little about!
Good to know: Sexual breakdowns are most often the result of psychological concerns.
2. Turn off the screens
In many homes, television screens are on all evening. In the background, at the table, after eating, this intruder takes an important place in family and couple life.
The screens, in general, are to be used with caution because they:
absorb you, to the point that you do not see time passing;
limit the dialogue with your spouse.
Get a taste for eating in front of each other, listening to music without a screen, going out for a night walk…
Good to know: if your lowered libido is due to treatment, don't stop it for all that. You will treat the lack of desire at the same time.
3. Free up your schedule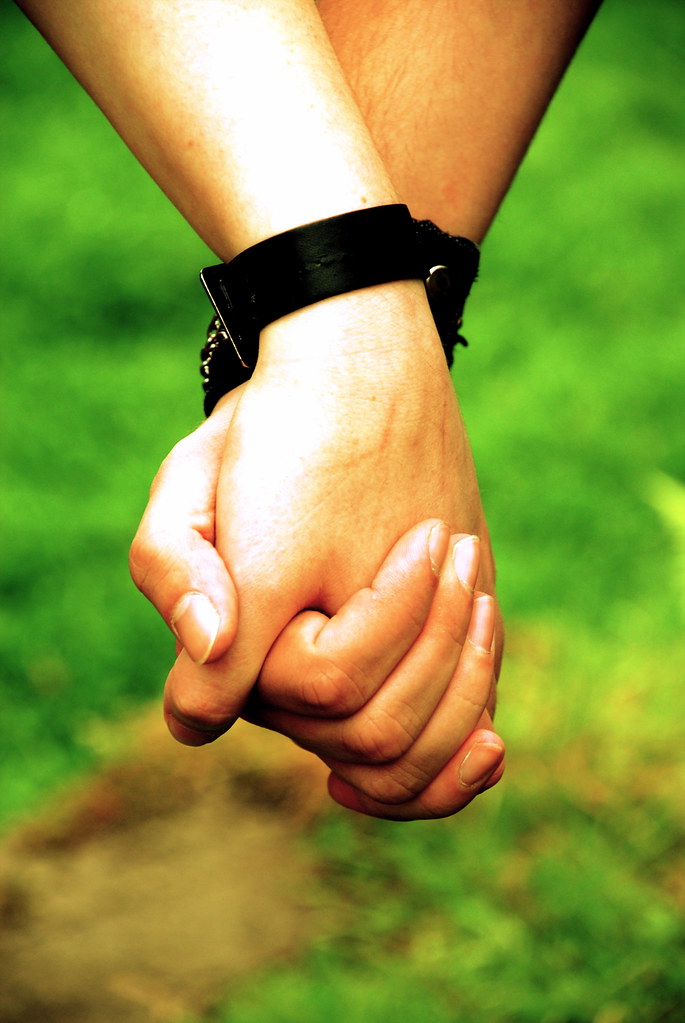 After work, you juggle with the kids, evenings with friends, administrative procedures, appointments of all kinds, and you don't have time to get together anymore? Find it:
After work, get together to run an errand, pick up a package or go to the pharmacy: optimize the time to meet your respective imperatives together.
Cancel what is not important! You will go later to the hairdresser or buy a gift for your nephew, for now, it's better to spend an evening together.
Plan an "off" weekend where the kids are at their grandparents' house with the phones off and the fridge full!
4. Eat healthier
Sexual activity is still a physical activity influenced by difficult digestion, abdominal pain, or unsavory food hygiene. For this, it is necessary:
to eat a balanced and reasonable diet;
not to abuse alcohol and to limit smoking considerably.
Good to know: tobacco, drugs, or alcohol can cause a sexual breakdown in men in the short or long term.
5. Reassuring the doubting person
A sexual breakdown is not necessarily a prohibitive problem. Several things often make one doubt and keeping them in mind parasites desire:
From a certain age and when the related worries arise, one thinks that the best is behind one. On the contrary, experience helps, with an intelligent and understanding partner, beautiful years await you!
Conversely, youth also brings its share of questions. Here, it is often stress that invites itself to bed.
Taking the time to say what's blocking or worrying, listening to your partner's doubts, means finding the necessary collaboration to boost your libido.
Good to know: Couple therapy is a solution. Twenty or so sessions with a psychiatrist will be able to overcome these benign disorders.
6. Going out of the ordinary
It's important to remember why you chose yourself! Also, use what you know about the other person to surprise them even more—going away for a weekend to the place where you met, finding a hotel room close to your home, or preparing a long dinner for two, nothing better to boost your libido.
7. Provoke change and look for novelty
Continuing to do as always, being satisfied with the daily routine will not cause anything, you will not solve the libido problem. The couple will continue on their way without taking any risks, except that seeing the complicity disappears behind the routine (some manage it very well!).
Find a new start by provoking novelty in yourself.
Change the furniture of the place.
8. Having fun
Stop taking everything at face value and have fun in your married life! Sexual activity remains a hobby that you should not take with too much seriousness. You have the chance to be accomplices and to know each other by heart.
If you are not comfortable with disguises or other naughty gadgets, play with flavors or sensations (massage oils, heated lipstick, whipped cream, etc.), sow your things from the bathroom to the bed for a promising teaser or tell your half what you are planning for that evening.
Good to know: Laughter produces endorphins or molecules of happiness. An ideal introduction for an evening for two!